Buchler Phillips is a UK based independent boutique firm, specialising in corporate recovery, turnaround, restructuring and insolvency, dealing also with business advisory work in a wide variety of sectors.
Based on a professional heritage dating back to the 1930s, the senior team at Buchler Phillips is equally comfortable advising global corporations, Small and Medium Enterprises (SMEs) or individuals on all aspects of financial and operational challenges, as well as supporting them in their ambitions to grow.
Backed by decades of experience, each of our Directors and team members, bring to any given engagement unique independent insight, free from conflicts of interest, that is often sought but rarely found by clients or co-advisors.
The firm is sector-agnostic, but has particularly strong credentials in real estate; retail; financial services; UK sport; leisure and hospitality; transport and logistics; manufacturing and engineering; technology, media and entertainment.
Our Directors' work in these areas has included complex and high-profile assignments. Our activities fall broadly, though by no means exclusively, into the following areas: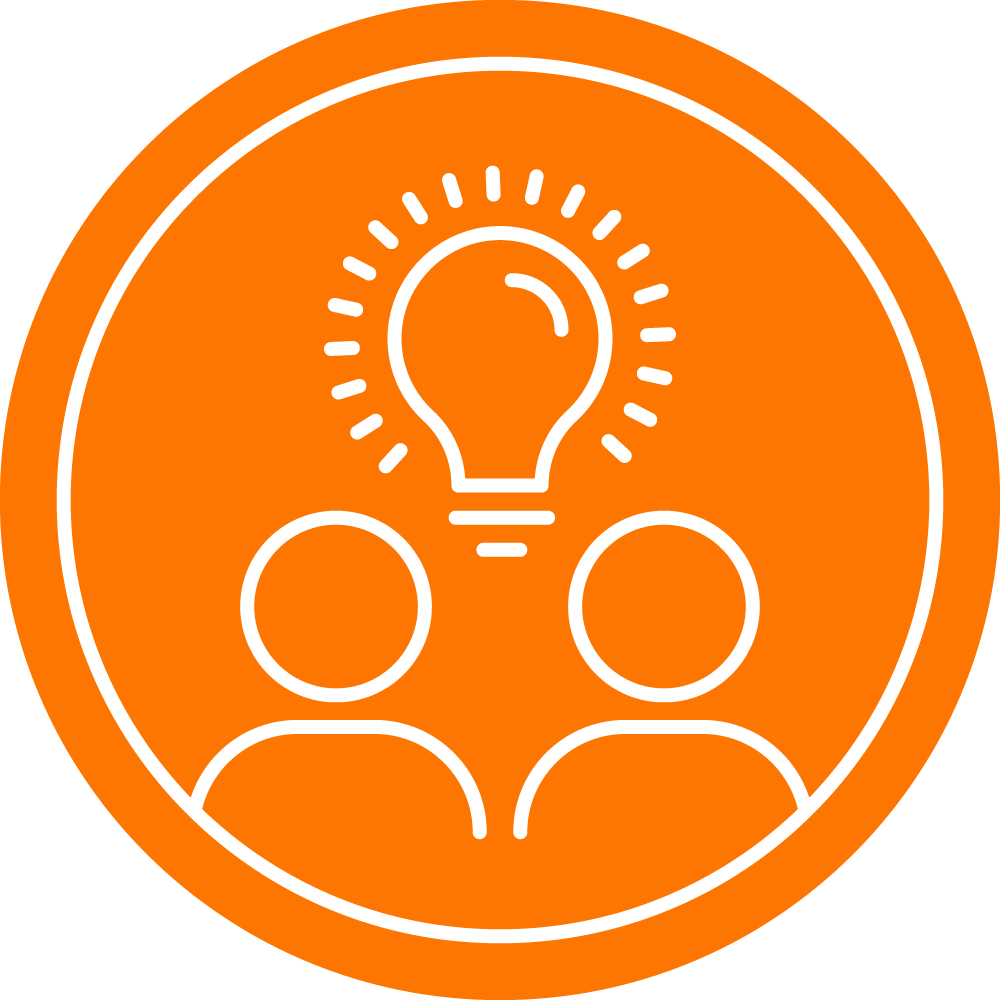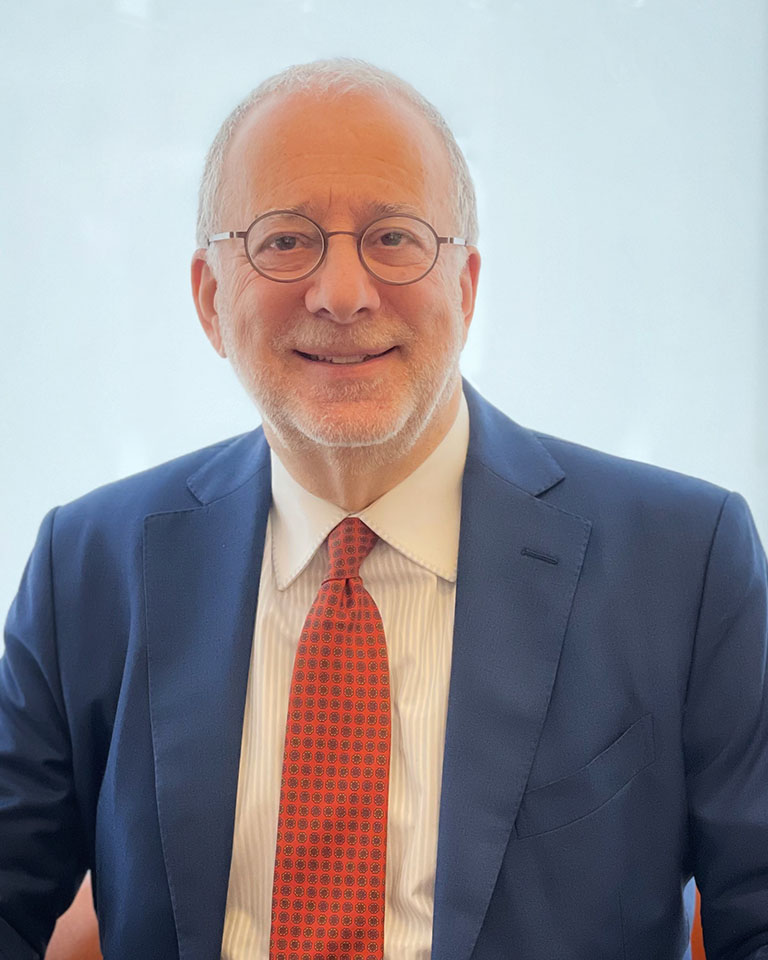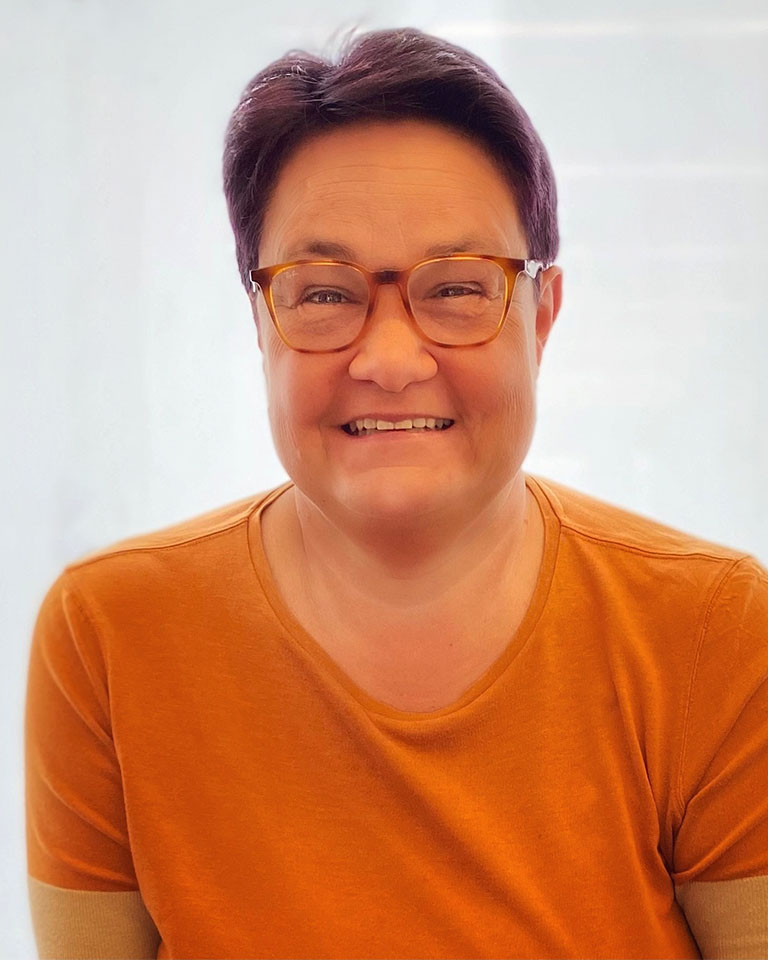 Jo Milner
Managing Director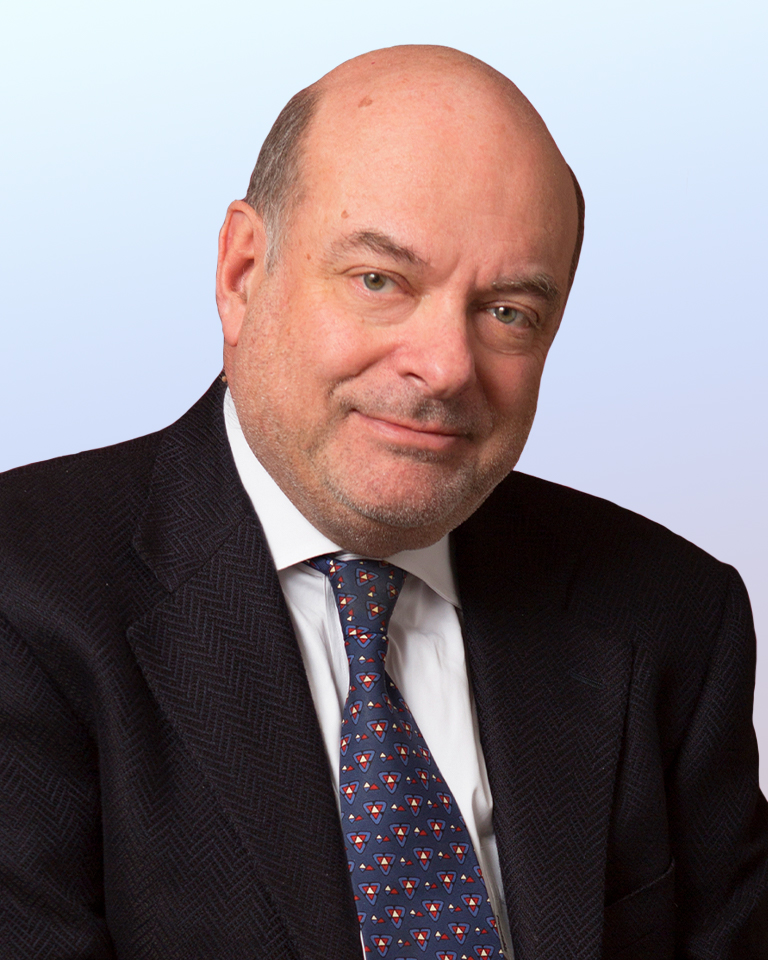 Rt Hon Mark Field
Consultant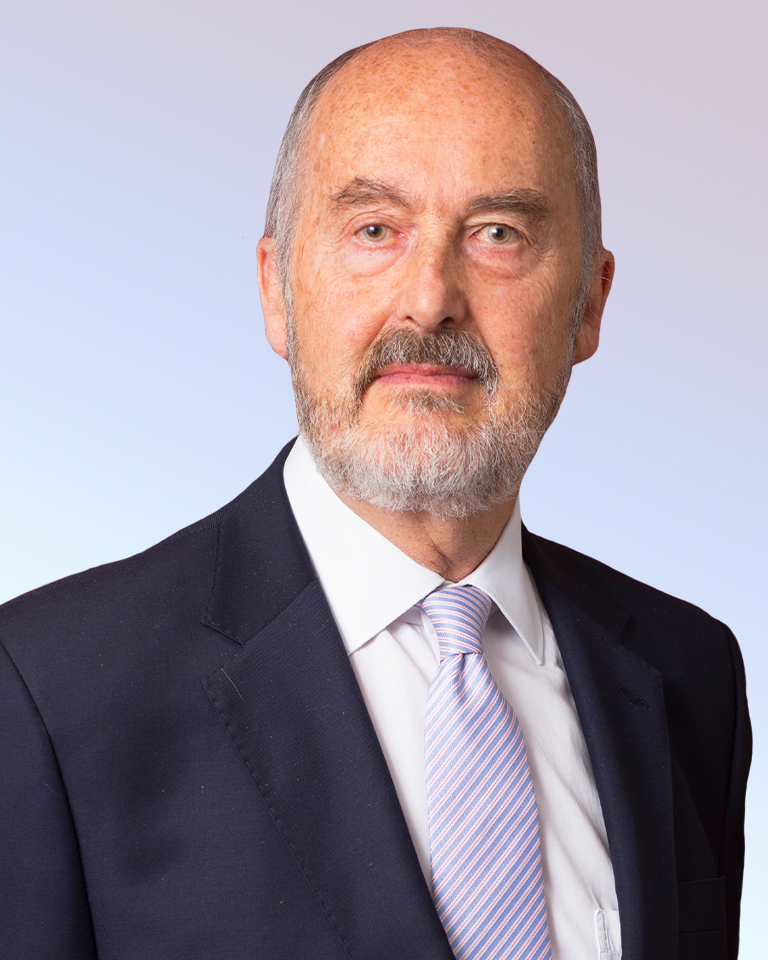 Peter Phillips
Consultant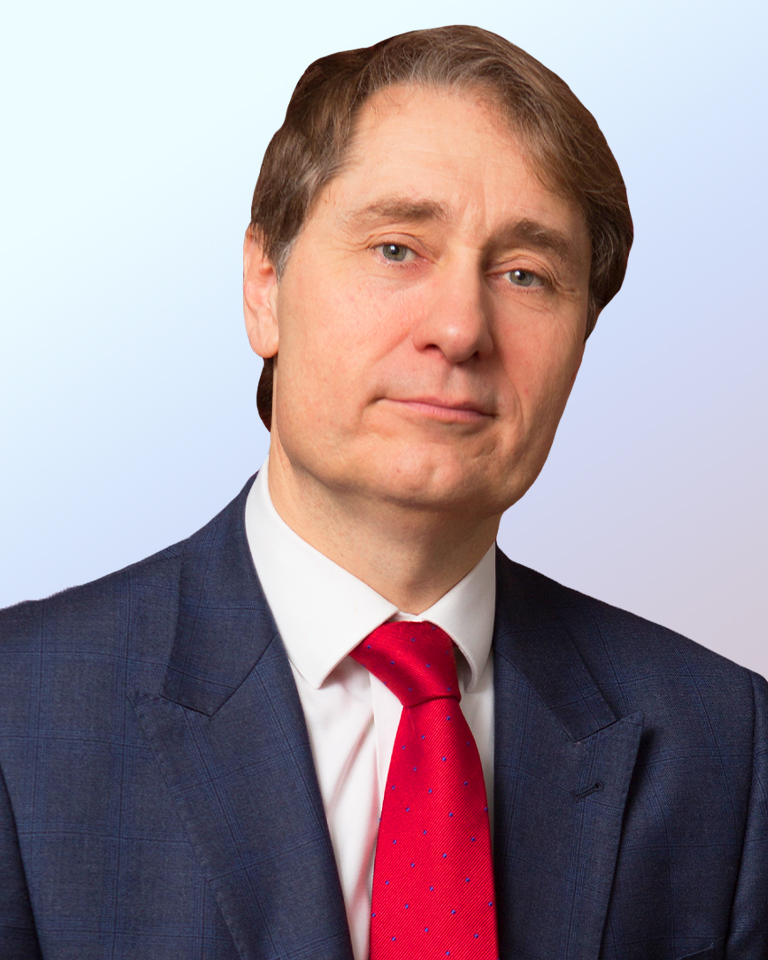 Prof David Fordham
Consultant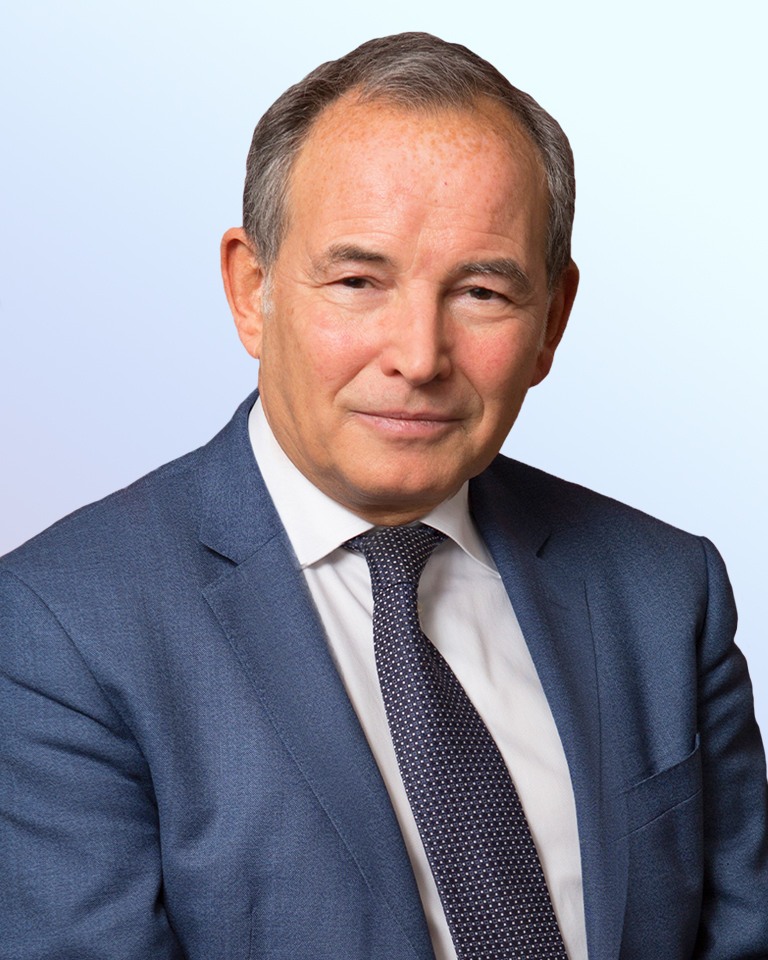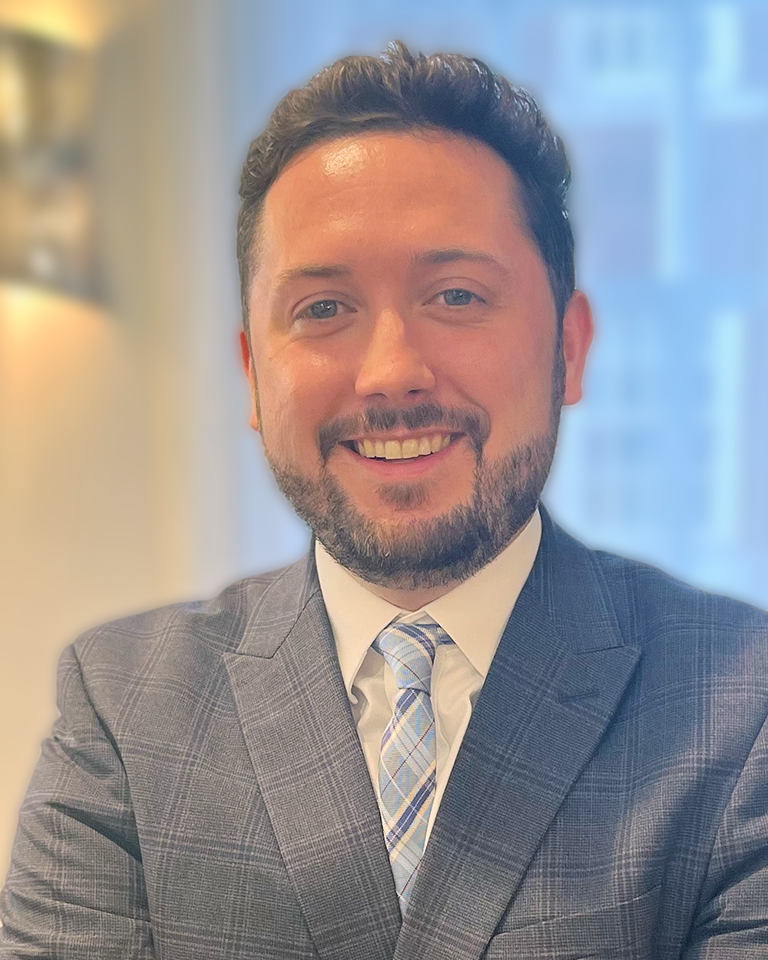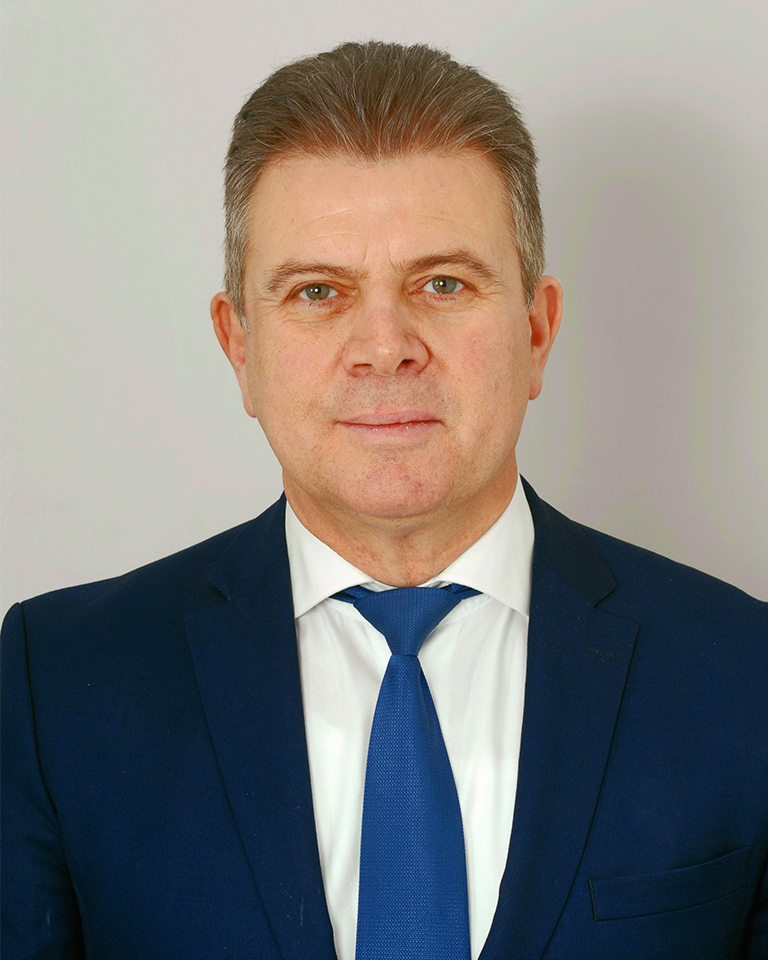 Christos Yiangou
Consultant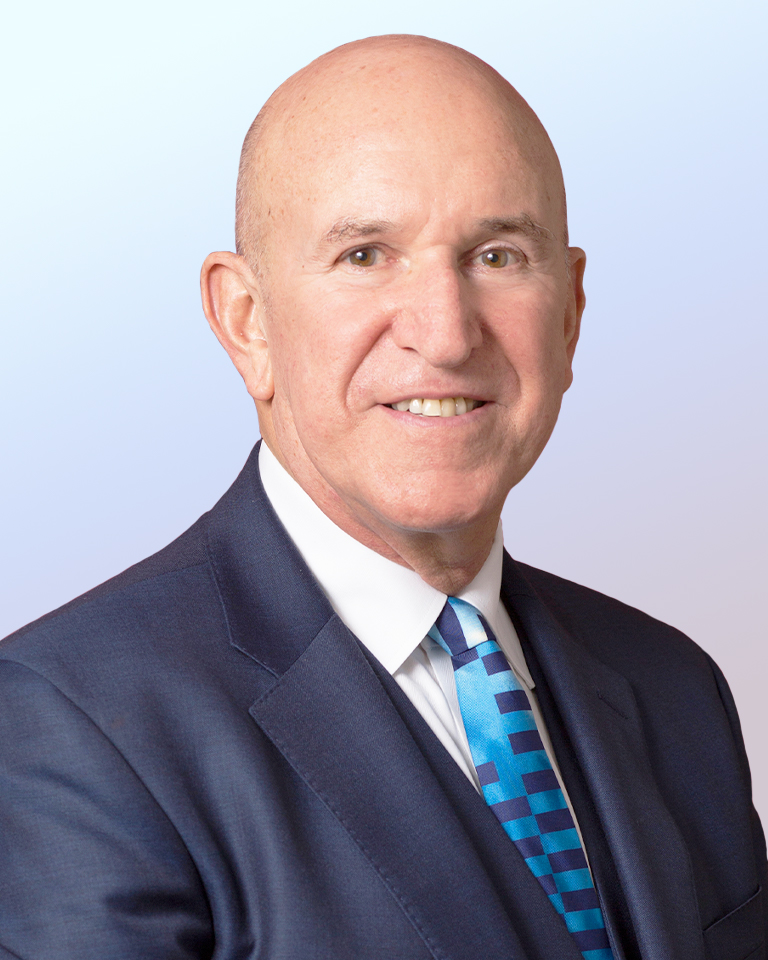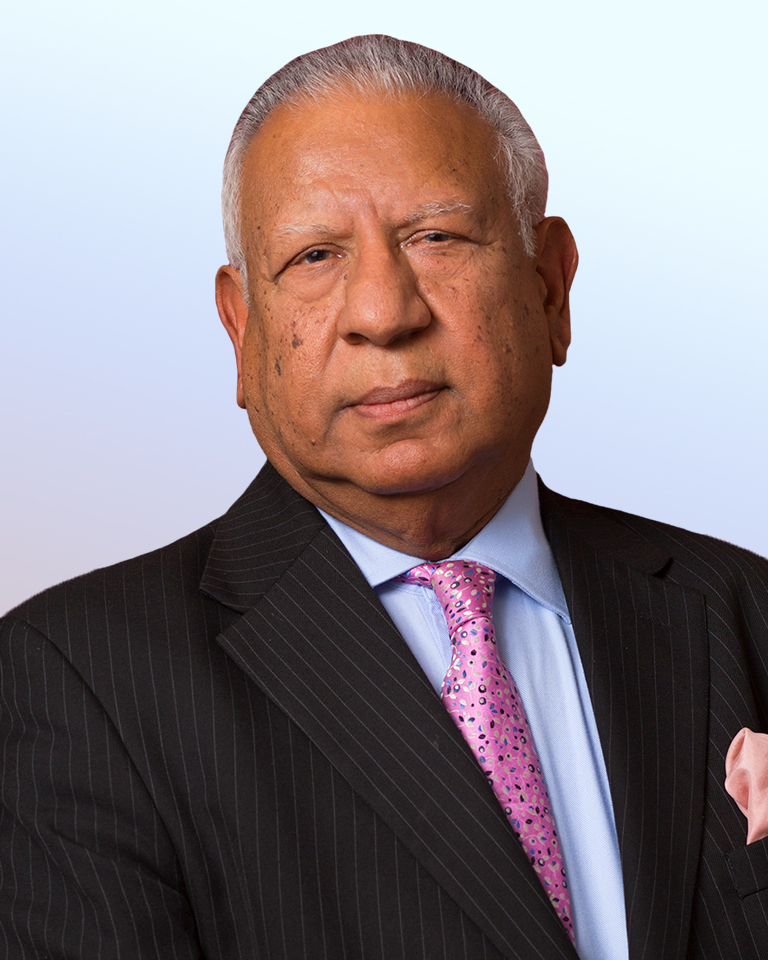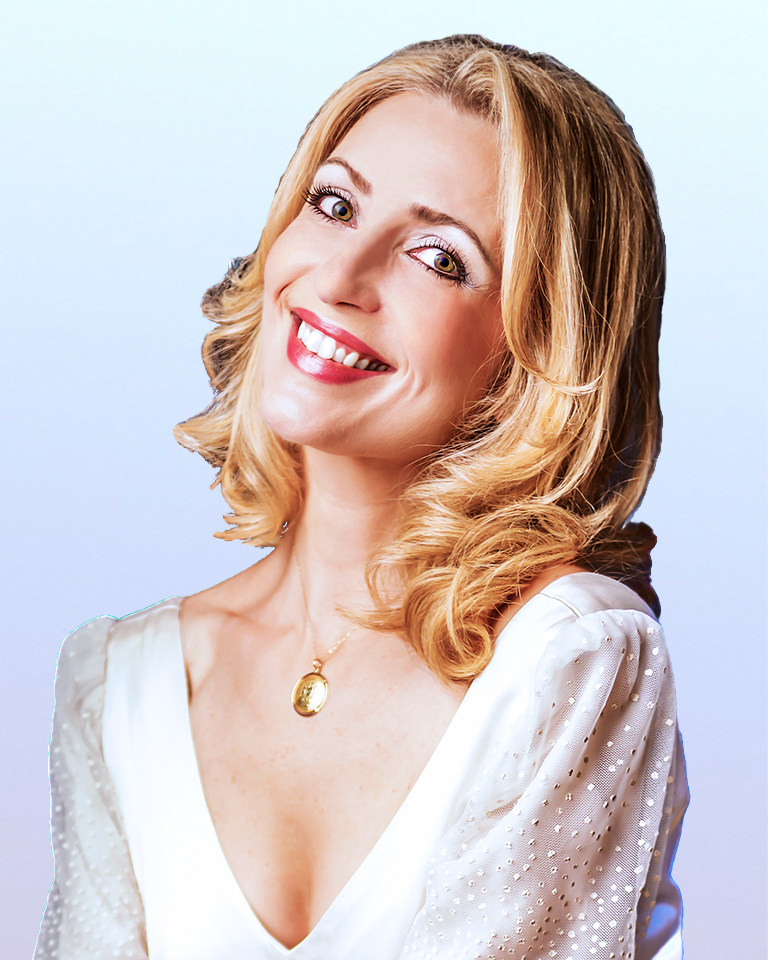 Katerina Mina
Marketing Director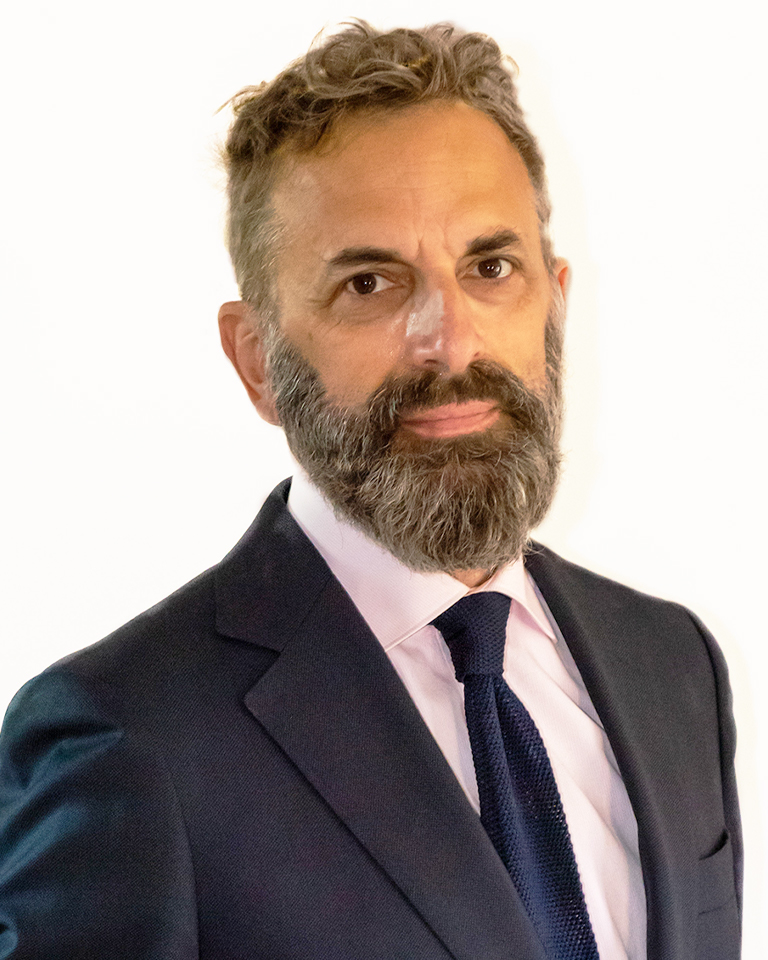 Robert Fedder
Affiliate Director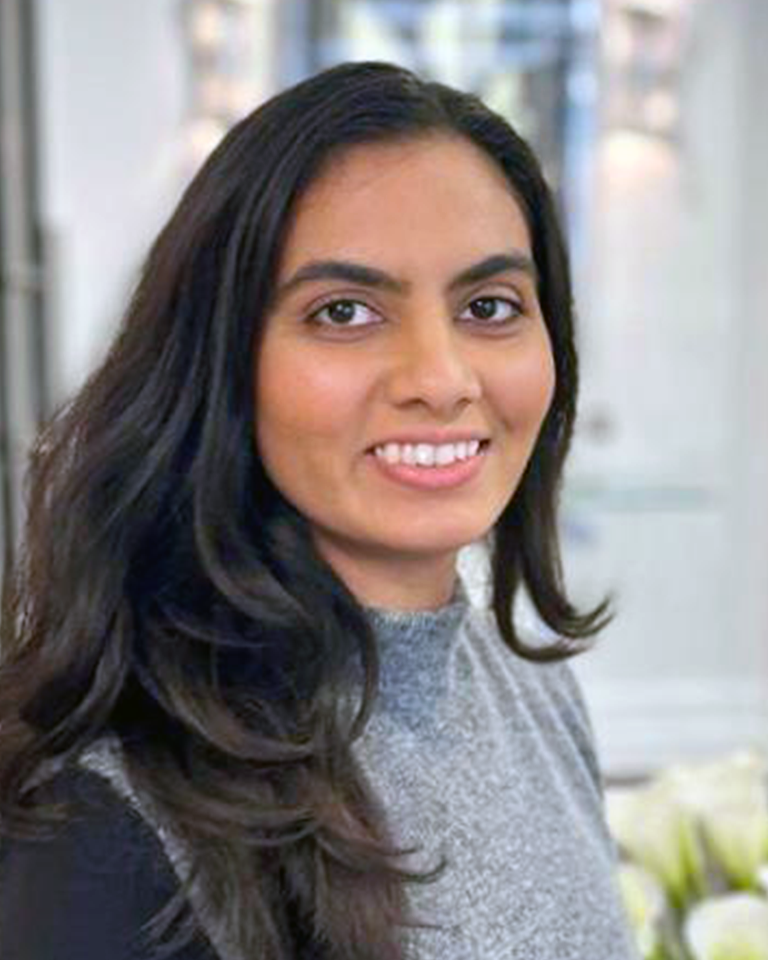 Runita Kholia
Senior Analyst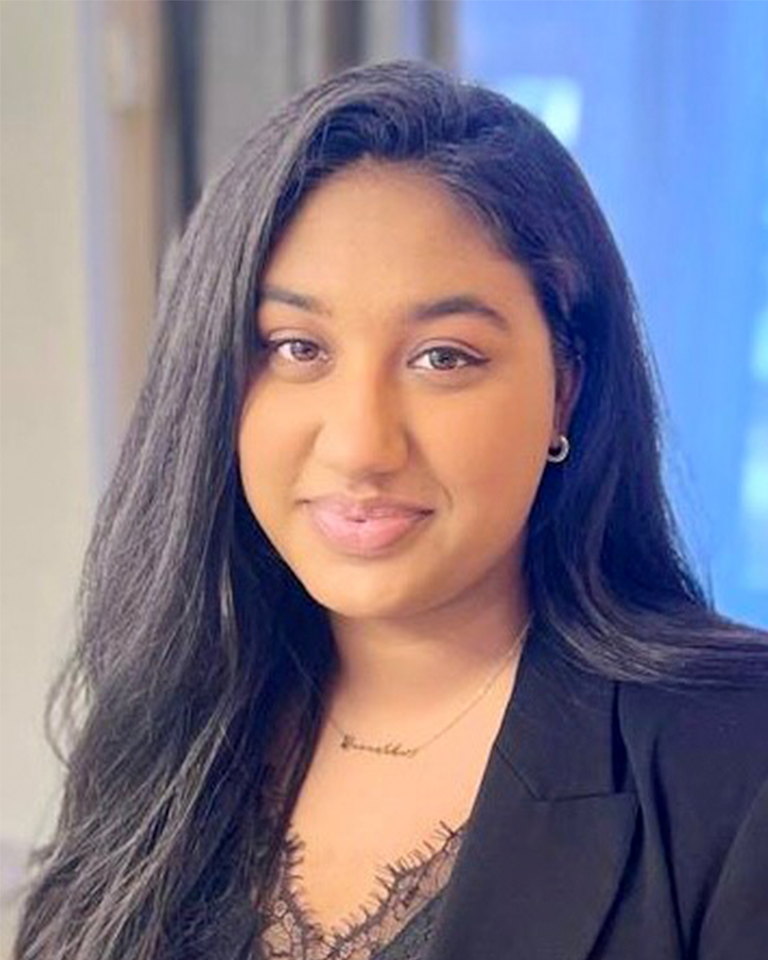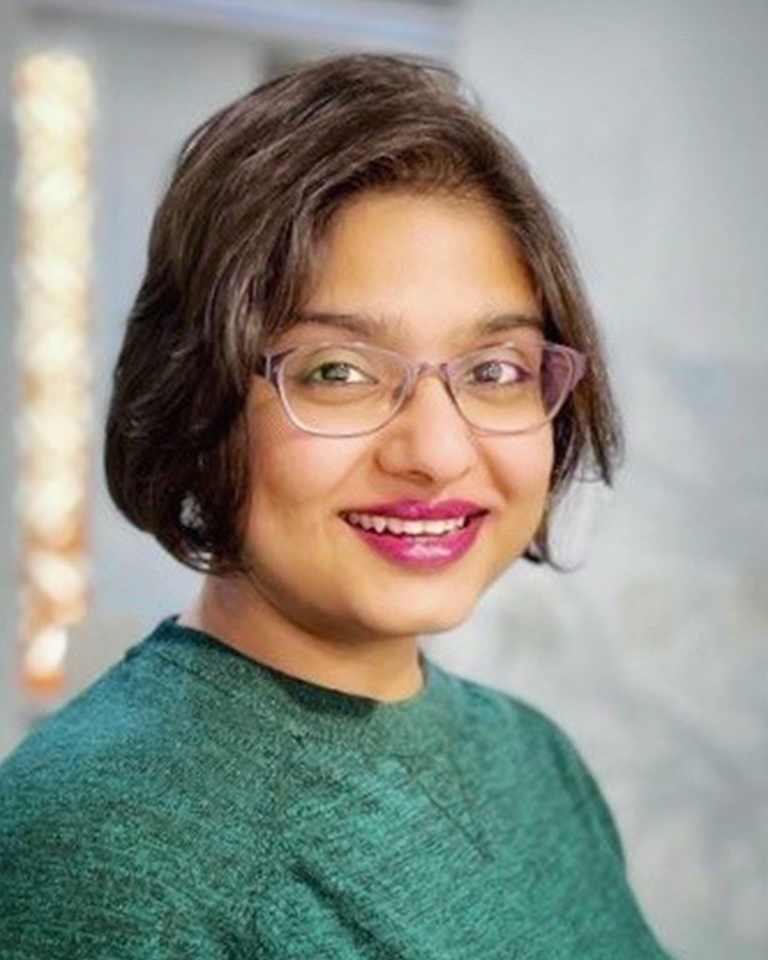 Bhavisha Vakharia
Analyst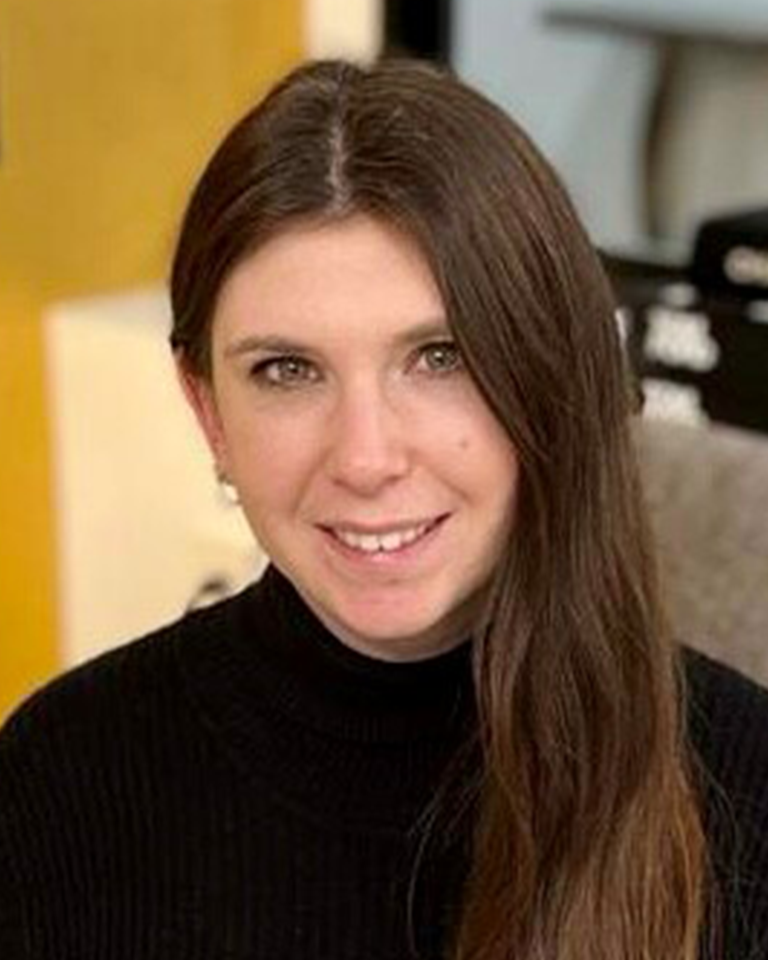 Ashleigh Price
PA to Chairman
Ashleigh joined Buchler Phillips in May 2022 and has 15 years' experience working as a personal assistant.
Outside of work, Ashleigh likes seeing musical theatres and travelling; however, looking after her two-year-old daughter keeps her very busy!
Tel: +44 (0)20 7647 9903
M: +44 (0)7887 402556
Email: ashleigh@buchlerphillips.com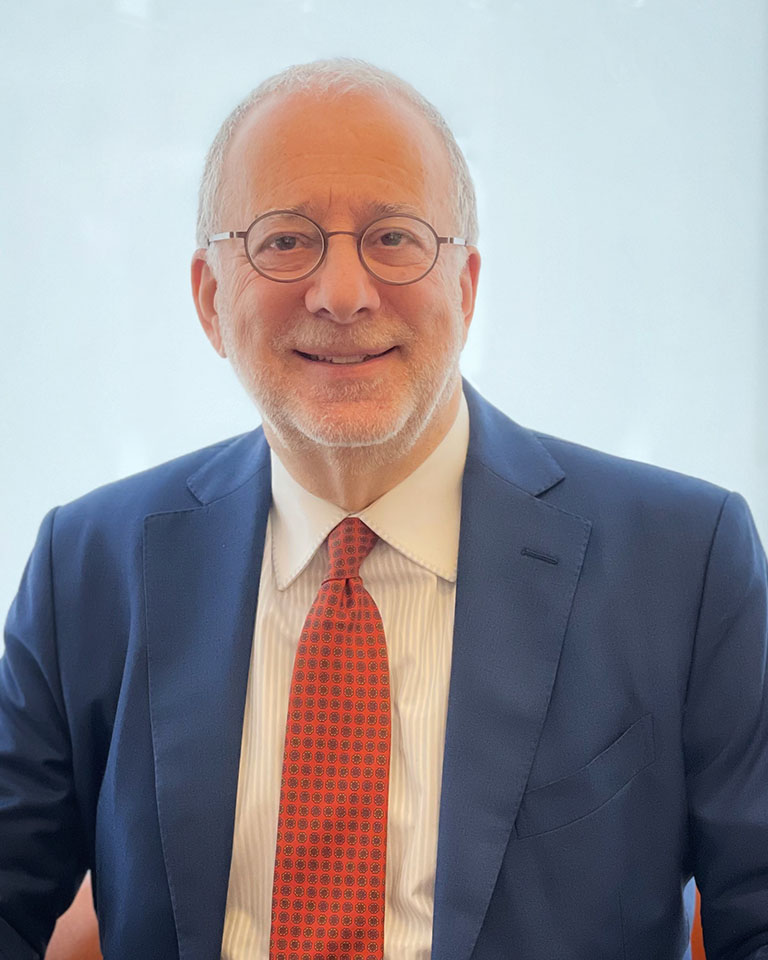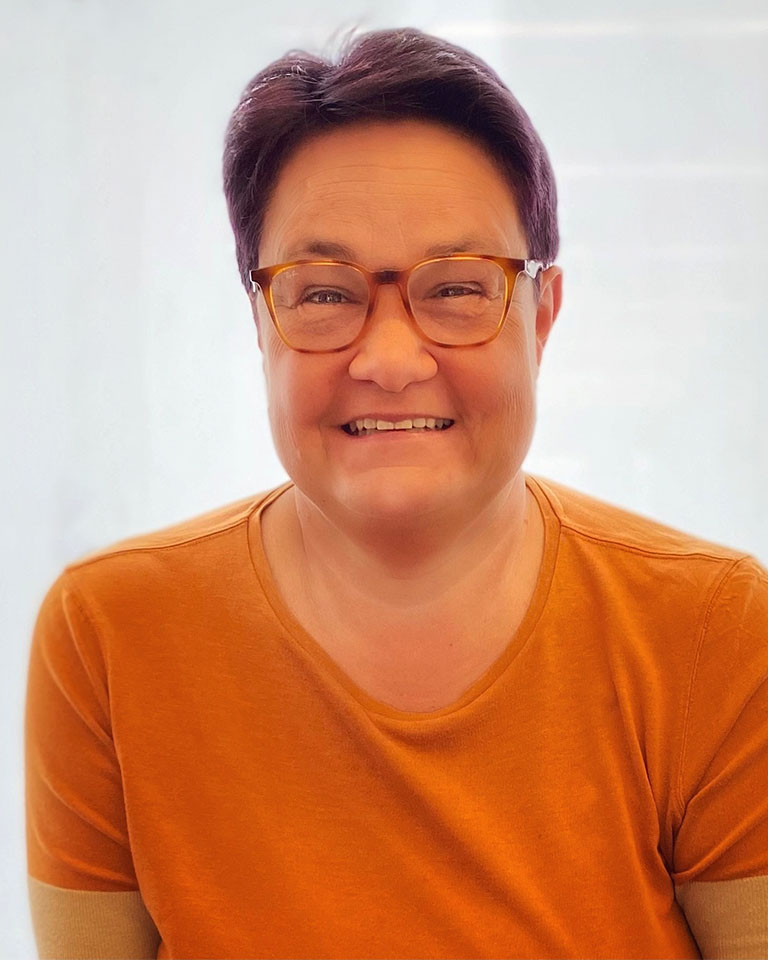 Jo Milner
Managing Director
David Buchler is a Chartered Accountant and Insolvency Practitioner, with some 40 years of experience in the field of Insolvency and Corporate Turnaround. He was a Partner at Arthur Andersen prior to becoming a Founding Partner of Buchler Phillips, one of the UK's leading financial recovery and restructuring specialists, which was acquired in 1999 by the world's leading risk mitigation firm, Kroll Inc.
Until 2003, David was Chairman of Kroll for Europe and Africa. He is a former President of the Association of Business Recovery and Turnaround Professionals, the R3; former Vice-Chairman of Tottenham Hotspur Football Club; former Deputy Chairman of the English National Opera; as well as Producer of the London International Opera Festival from 1984 to 1993.
David Buchler is currently Chairman of several different companies, both public and private, including Buchler Phillips; Volvere Plc; Puma VCT 13 Plc; and the English National Opera Directors Emeriti.
In addition, David Buchler is a Trustee of Syracuse University; a member of the Institute of Chartered Accountants; the Insolvency Practitioners Association; the Institute for Turnaround; as well as a Director of the Peres Centre for Peace.
Mob: +44 (0)7836 777 748
Email: david@buchlerphillips.com
Jo re-joined Buchler Phillips in April 2021 after a break of 25 years, having spent her formative years with the practice in 1991-1995. Since then, she spent eight years as a Partner in leading independent firms, as well as gaining valuable Senior level experience with Smith & Williamson and PwC. An Insolvency Appointment taker since 2004, she is a Fellow of the Institute of Chartered Accountants in England & Wales and a Licensed Insolvency Practitioner. She also has a degree in East European History from the School of Slavonic & East European Studies, University College London.
Jo specializes in both corporate and personal insolvency and has a particular interest in the administration of insolvent Credit Unions. She works closely with the Prudential Regulation Authority, and the Financial Services Compensation Scheme and has returned funds in excess of £33 million to some 13,500 Credit Union members. Jo has also dealt with the administration and subsequent liquidation of failed law firms as well as a number of retail and construction companies.
Mob: +44 (0)7990 816904
Email: jo.milner@buchlerphillips.com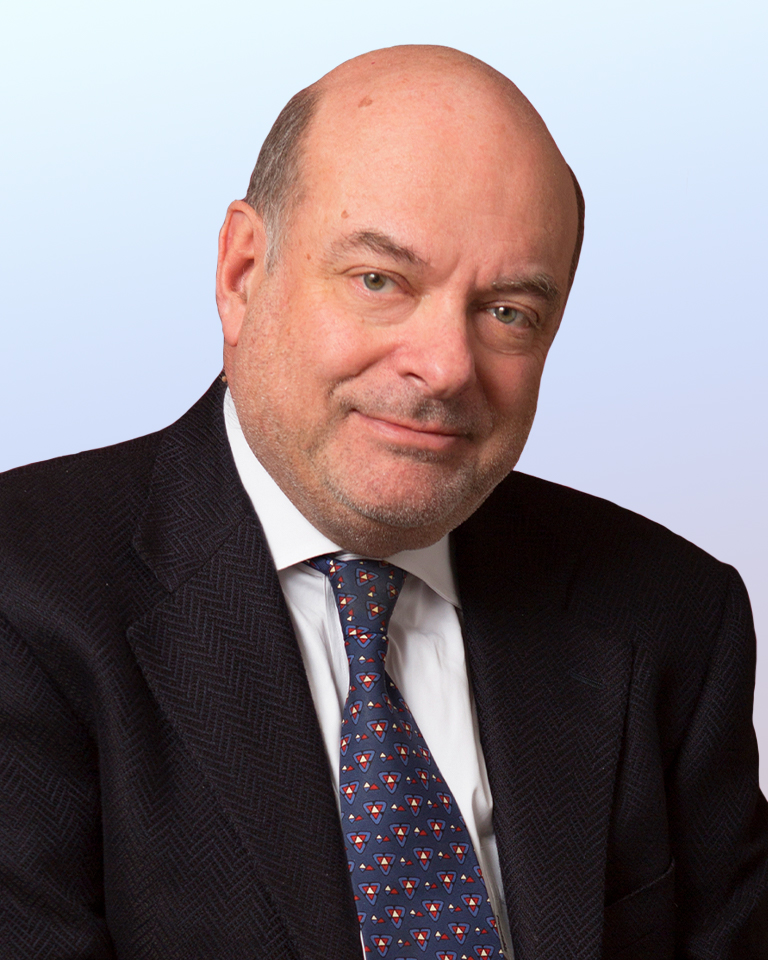 Rt Hon Mark Field
Consultant
Paul has over 30 years' experience of managing businesses. He was Managing Director of Markheath PLC, a specialist in property and corporate investment, for 20 years having founded the company and then taken it public. He was also Chairman of Tottenham Hotspur PLC for 7 years during which time the Club became the first football club to float on the Stock Exchange.
He has been Managing Director of a diversified investment group for many years and since 2013 has been an integral member of the management of London Asia Capital PLC with particular involvement in the realisation of assets and the recovery of funds.
Mob: +44 (0)7733 008 933
Email: paulbobroff@buchlerphillips.com
Mark is a former MP and FCO Minister who represented the prestigious central London constituency of the Cities of London and Westminster in the UK Parliament between June 2001 and November 2019.
A graduate of St Edmund Hall, Oxford, he practised as a solicitor with Freshfields in the early 1990s and also set up, ran and sold two start-up businesses before embarking on a political career.
He developed an in-depth and widely recognised expertise of the City, financial and professional services at home alongside leading for the UK government's economic diplomacy in international energy strategy, cyber security and fintech/green finance during spells on the Intelligence and Security Committee, Chairman of the Conservatives' International office and as an FCO Minister of State for Asia and the Pacific.
Since leaving parliament he has embarked upon a portfolio career, which already includes roles as the non-executive Chairman to the Isle of Man based Capital International Bank; Chair of the Advisory Board to independent HE provider, the London School of Commerce, and Senior Advisor to the Cayman Island Government Office in London and an independent non-executive Director with AIM-listed wealth manager, Frenkel Topping where he is Chairman of the Audit Committee.
Mob: +44 (0)7920 516 104
Email: mark@buchlerphillips.com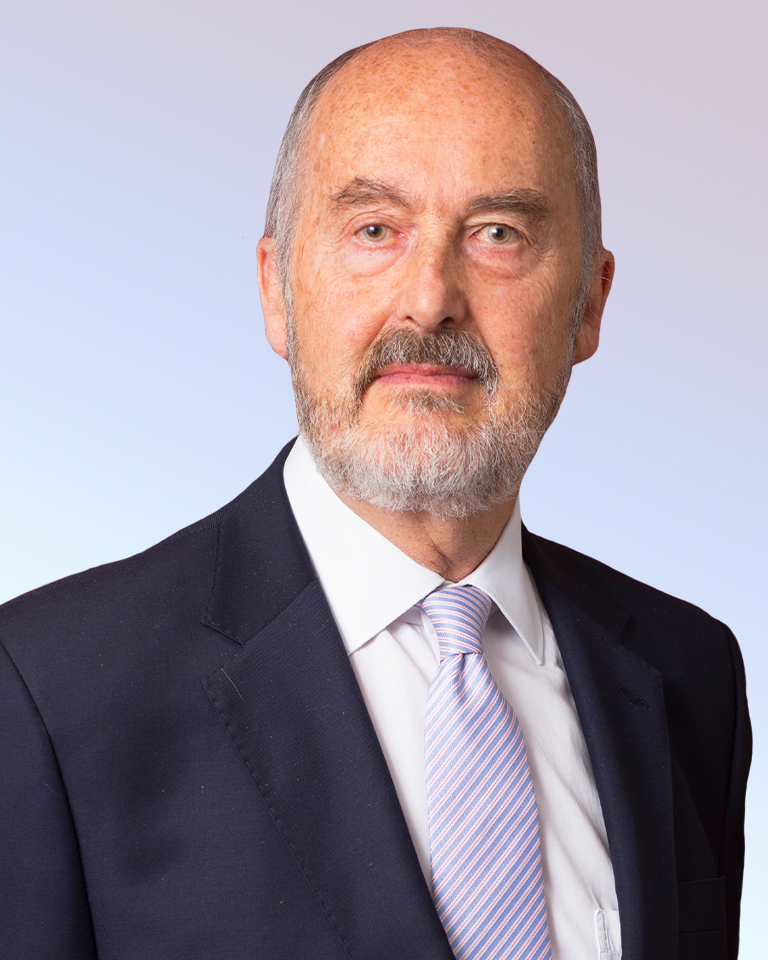 Peter Phillips
Consultant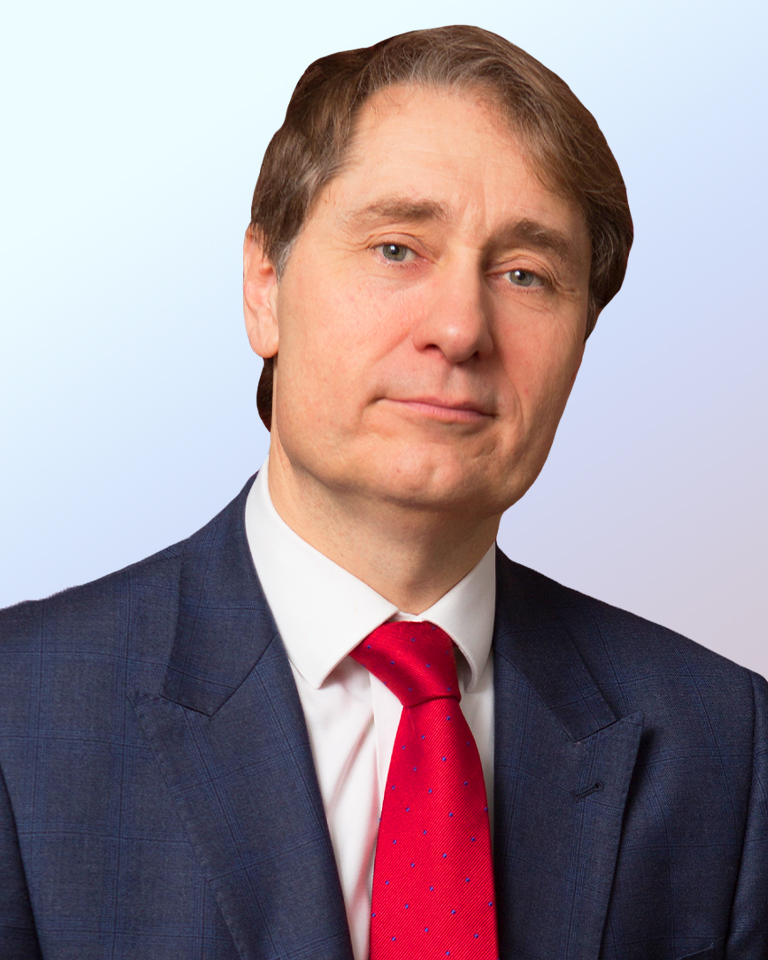 Prof David Fordham
Consultant
Peter's professional career as an Insolvency Practitioner has spanned over 40 years. Before co-founding Buchler Phillips in 1988, he was UK Head of Corporate Recovery at Arthur Andersen, and a Director of Kroll Buchler Phillips until 2005.
Peter is renowned for providing strategic recovery solutions to corporates and individuals alike, many of his assignments being referred by international legal firms, major banks and financial institutions. He was President of the Insolvency Practitioners Association (IPA) in 1988/89 and has been Director of the Joint Insolvency Monitoring Unit (JIMU).
Peter has held many senior voluntary positions in the community, acting as a Magistrate in London for 35 Years, Chairman of the Hampstead Theatre during its rebuilding and practising as an accredited Relationship Counsellor for Relate. Perhaps unsurprisingly, he is also a member of The Magic Circle.
Peter was awarded an OBE in 2004 for services to the Insolvency Profession and is the Author of Life after Debt (published 2010).
Phone: +44 (0)20 7647 9913
Email: peter@buchlerphillips.com
David has extensive experience across many financial and industry sectors, both as a lawyer and as a merchant and private banker operating at senior management and Board level. 
David is also a Fellow of the Chartered Governance Institute, and is Honorary Professor and Senior Lecturer in International Finance and Banking at the Centre for Commercial studies, Queen Mary University, London.
Mob: +44 (0)7836 263 231
Email: davidf@buchlerphillips.com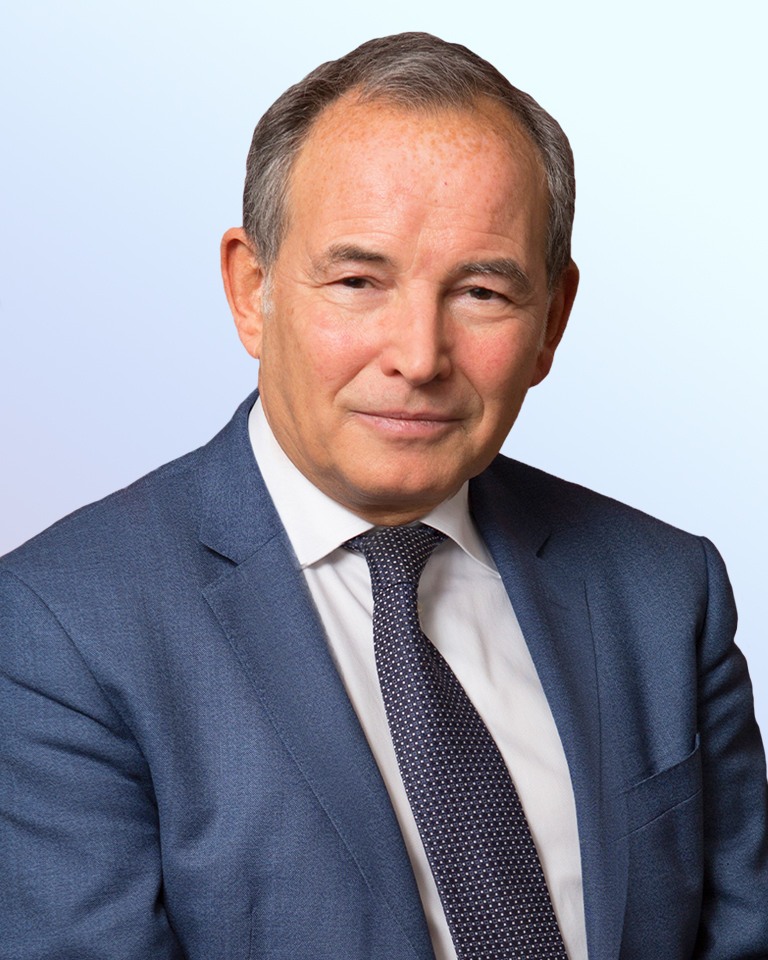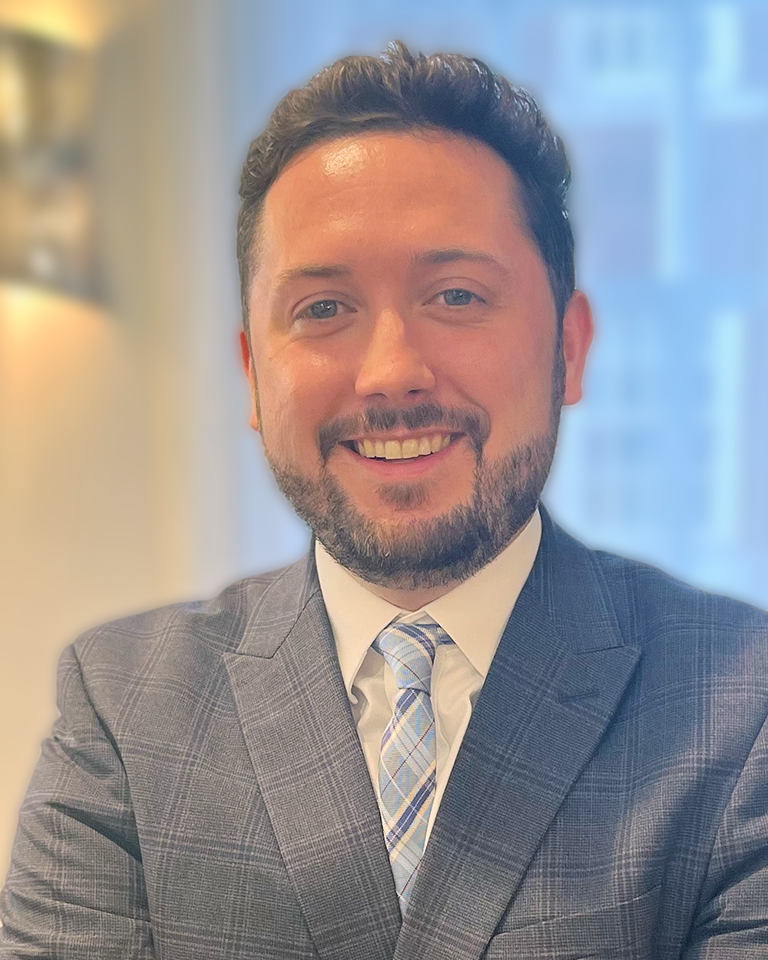 Barry joined Harris Lipman Chartered Accountants in London in 1967 becoming a Partner in 1972 and the Senior Partner in 1988, until he merged the firm in 2015. Since then he has operated his own Business Consultancy.
During his long career, Barry has provided a wide range of accountancy, taxation and financial advice to businesses and individuals, notably as a licensed Insolvency Practitioner for over 40 years In that capacity he has advised on all aspects of both Insolvency and Turnaround Procedures. Armed with this expertise, Barry has acted as a catalyst in several situations which have brought about increased returns to creditors, while saving jobs and limiting disruption to businesses and markets.
Outside working life, Barry's wide interests include ballet, theatre and opera, as well as travel and Tottenham Hotspur Football Club.
Mob: +44 (0)7831 529 831
Email: barry@buchlerphillips.com
James has worked in the industry for over nine years and has experience in all types of restructuring across various sectors. He has expertise in solvent and insolvent liquidations and prides himself on delivering the best outcome for stakeholders.
James joined Buchler Phillips in October 2022 having previously spent more than five years working in the restructuring department at a Big 4 accountancy practice before moving to a smaller accountancy firm. James became a member of the Association of Chartered Certified Accountants and successfully passed the Institute of Chartered Accountants in England and Wales' Certificate in Insolvency whilst in his previous employments.
Outside of work, James is keen on sports – particularly football and golf. He enjoys socialising with friends and family and takes pleasure in trying out new experiences and adventures.
Tel: +44 (0)20 7647 9913
Email: james.bryan@buchlerphillips.com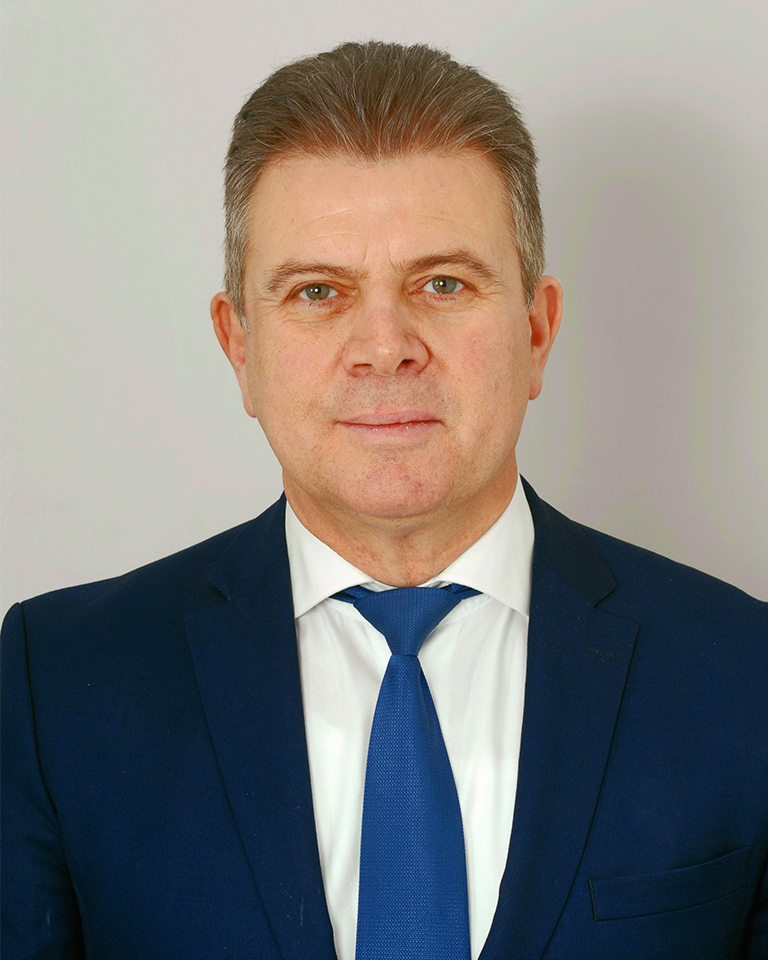 Christos Yiangou
Consultant
Christos is a former diplomat of the Ministry of Foreign Affairs of the Republic of Cyprus serving, inter alia, as Consul of the Embassy of the Republic in Damascus, Syria. Upon resigning from the diplomatic service in 1999 Christos became a partner and a Director at IMH (a Cypriot event management company). In 2002 Christos founded BLC LTD (a Cypriot private consultancy firm specializing in business-matchmaking) and subsequently became its President and Managing Director, a position he still holds.
Christos has significant international working experience in the fields of trade and investment promotion. As a diplomat and as a business consultant he has attended various training seminars on diplomacy, politics and business organized by the Greek, Israeli and Chinese Ministry of Foreign Affairs as well as by the U.S. State Department, the European Commission and the Atlantic-Bruecke organization. His professional expertise covers diplomacy, political intelligence, international business, business development, networking, public relations, management, and sales & marketing. Finally, his geographic expertise covers, inter alia, Cyprus, Greece, Bulgaria, Romania, Poland, Germany, Switzerland, Monaco, the U.K., Sweden, Egypt, Morocco, Syria, Lebanon, U.A.E. and China.
Christos holds a Bachelor's Degree (1994) in History and Economics and a Master's Degree (1996) in Political Science (International Relations) from Rutgers, The State University of New Jersey (New Brunswick).
Mob: +357 99 664514
Email: christos@buchlerphillips.com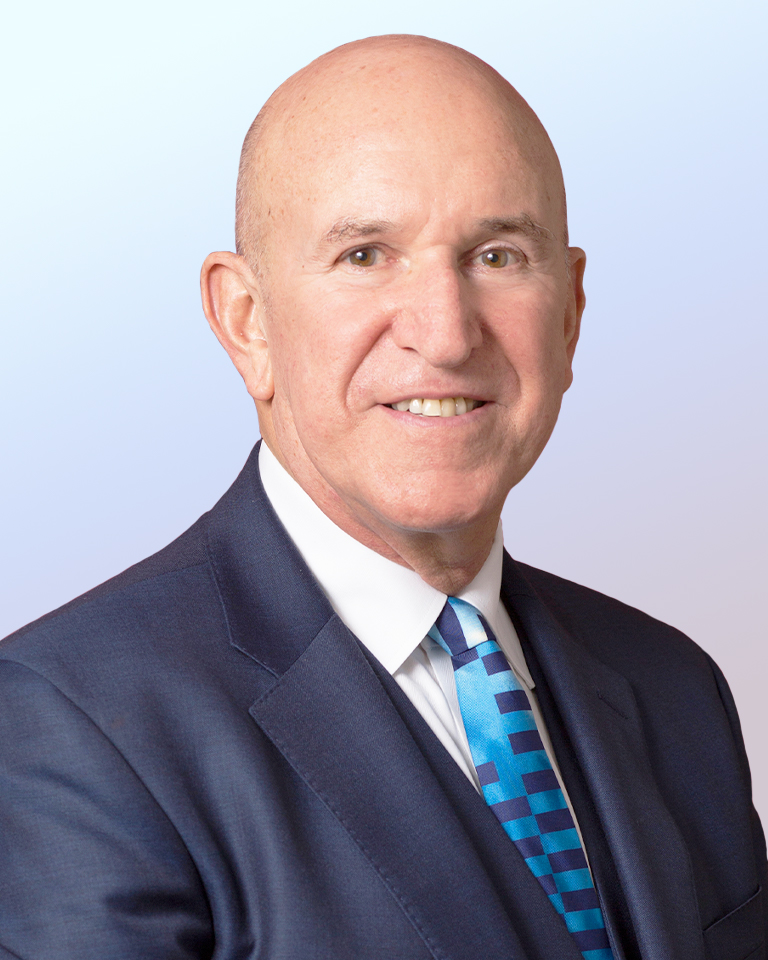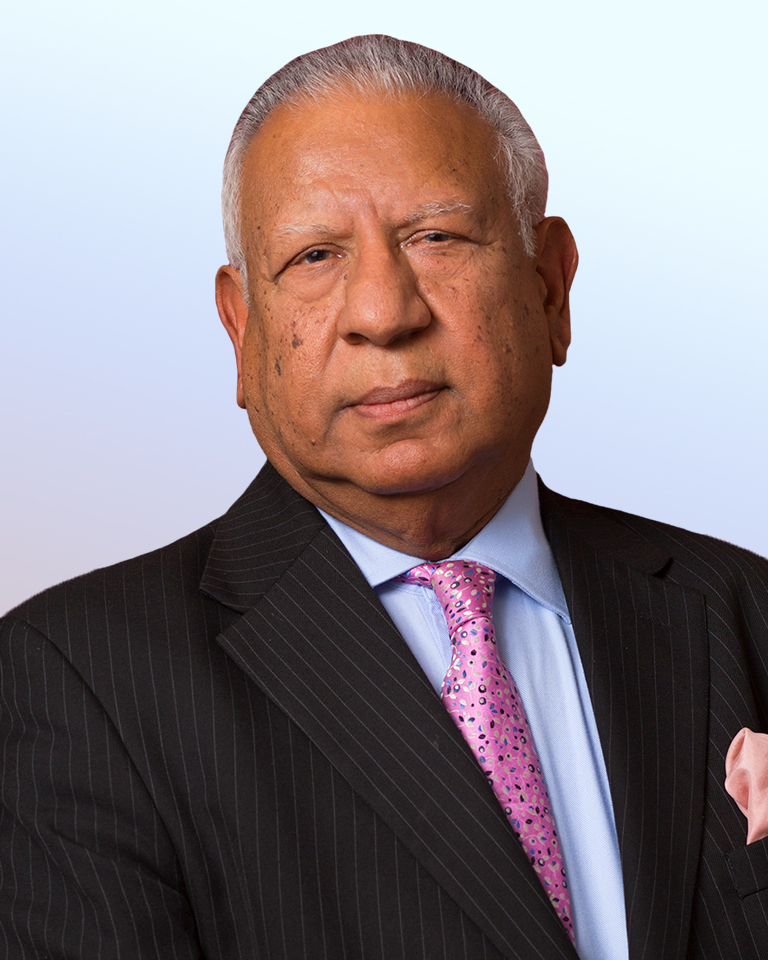 Sudhir (George) Rishi
Consultant
Keith qualified as a Chartered Accountant in 1970 and after two years in general practice, he joined Leonard Curtis & Co, a firm specialising in Insolvency. He became a Partner in 1974 and was made Senior Partner in 1996, until the firm was sold in 2005, where he served as a Consultant to the new practice before retiring in 2011.
Keith was President of the Insolvency Practitioners Association (IPA) in 2000 and is a current member of the Insolvency Practitioners Tribunal, a judicial panel set up some years ago by the then Secretary of State for Trade and Industry.
Outside of the profession, Keith was Senior Treasurer for 15 years of a large charity now called Nightingale Hammerson, which operates substantial care homes for the elderly in Wandsworth and Hampstead and is a centre of excellence for dementia care. For many years he was also a member of the Committee of Management of the UK's second largest Friendly Society, Family Assurance, based in Brighton.
Mob: +44 (0)7774 165164
Email: keith@buchlerphillips.com
George began his working life at Bernard Phillips in the mid-1960s. After completion of his articles, he specialised in insolvency and in 1970 joined Cork Gully, which at that time was the largest Insolvency Practice in the UK.   Cork Gully later merged with Coopers and Lybrand, and later PriceWaterhouse Coopers now PWC. 
In 1990 George established his own practice, which he ran for 15 years. He was an early member of the Insolvency Practitioners Association and has served as a member on its disciplinary committee.
In recent years George has worked as a Consultant to the insolvency and corporate recovery profession.  He has dealt with all forms of insolvency, including administrations, receiverships, liquidations, bankruptcies and voluntary arrangements, personally being appointed in more than 500 assignments.
Mob: +44 (0)7836 377143
Email: george@buchlerphillips.com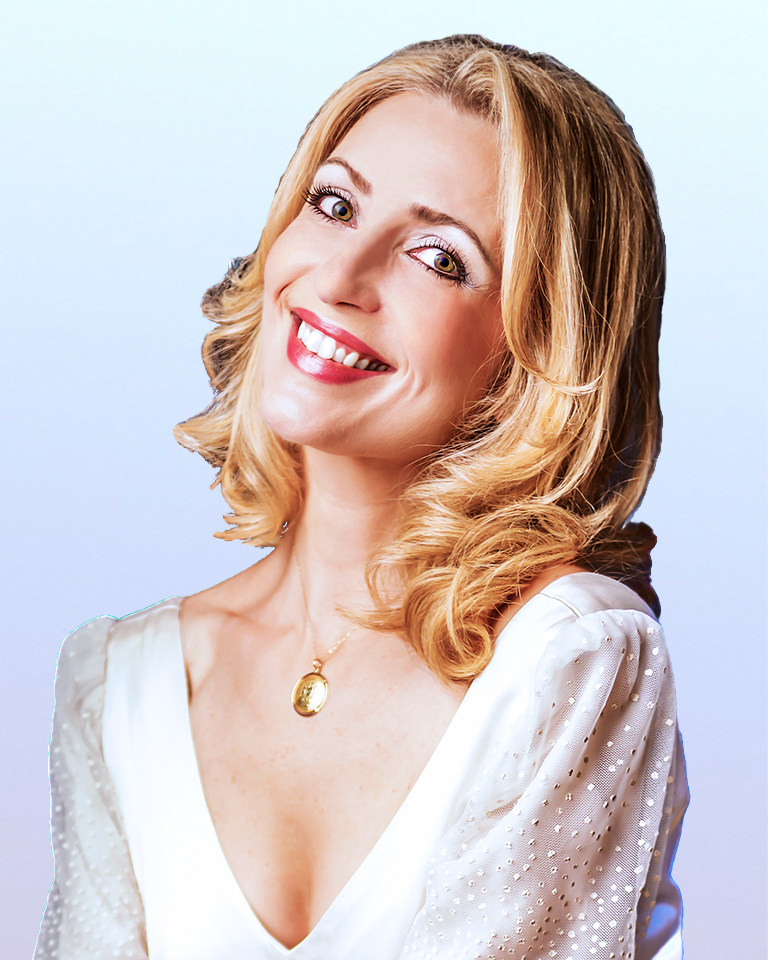 Katerina Mina
Marketing Director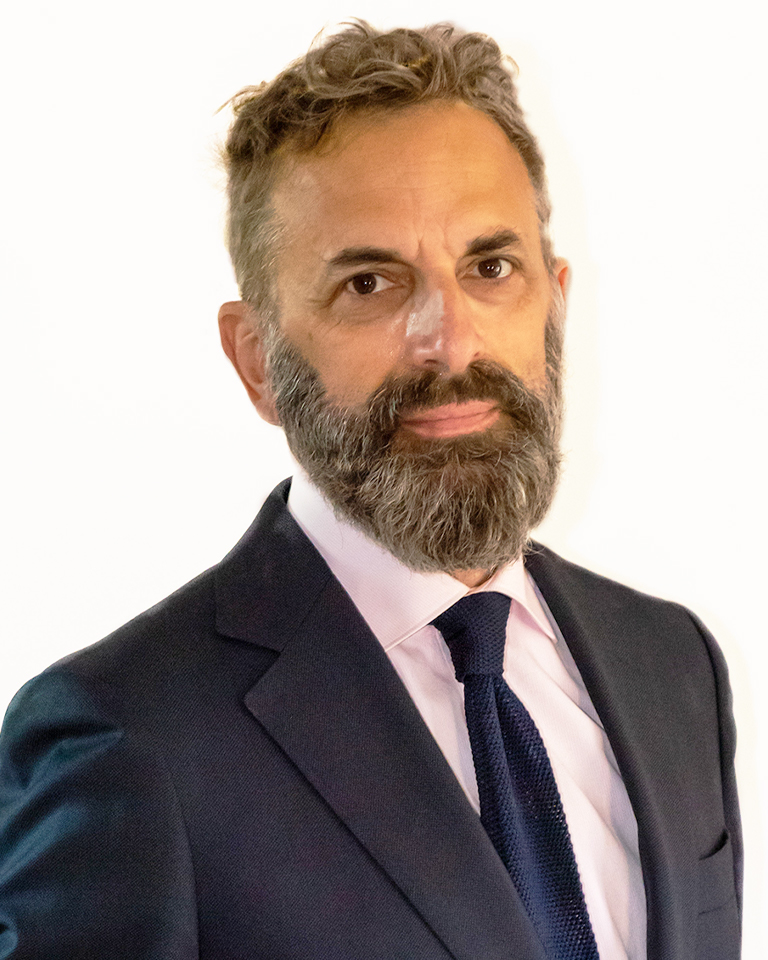 Robert Fedder
Affiliate Director
Prizewinning British soprano, Katerina Mina, is delighted to have joined Buchler Phillips during the ongoing coronavirus pandemic which has resulted in the closure of opera houses across the world. Born in Cyprus, she has made her home in London, where she studied voice and piano at the Guildhall School of Music & Drama, before winning prizes at a number of International singing competitions.
Through her work for the Buchler Phillips team, Katerina has reconnected with her previous position under the leadership of British educator and inspirational speaker, Lady Marie Stubbs, in the role of reforming St George's Catholic School in Maida Vale, following the death of headmaster Philip Lawrence. As a result of the outstanding work of Marie and her team, including Katerina, the school, which faced permanent closure, was turned around within a year.
Katerina leads marketing and business development at Buchler Phillips, facilitating meetings and organising all events of the firm. Katerina is an Ambassador of the UK Friends of Israel Opera and holds the Russian Federation's medal for peace and friendship.
Mob: +44 (0)7958 478336
Email: katerina@buchlerphillips.com
Robert's career spans over 30 years and has been focused on new business creation, corporate turnarounds and performance improvement. He brings both strategic and operational perspectives, with an eye for using technology and efficient structures and processes to improve revenue, cost and cash. Robert also holds directorships of high tech, growth businesses in Europe and the U.S.A.
Robert has focused typically on the "tech" and telecoms sectors, with expertise, top flight contacts and an extensive resource network. His experience includes Board of Management and executive roles with O2, Vimpelcom, Compaq and EDS, as well as Partner/Principal/Directorship roles with PA Consulting, KPMG, AT Kearney.
Helping business owners, sponsors or investors, Robert works to secure value growth opportunities or "fix" problematic performance within a business or asset portfolio.
A media trained spokesperson, Robert has been responsible for Crisis Management and Communications for some major businesses, with national TV and radio broadcast experience. Robert also represents businesses to institutional analysts, shareholders and government (including face to face meetings with the UK Prime Minister and Deputy Prime Minister).
Robert has lived and worked extensively in UK, Germany, NL, USA, Australia, India, Japan, and in many countries in the rest of Europe, on both domestic and international ventures.
Mob: +44 (0)7720 836 790
Email: robert@buchlerphillips.com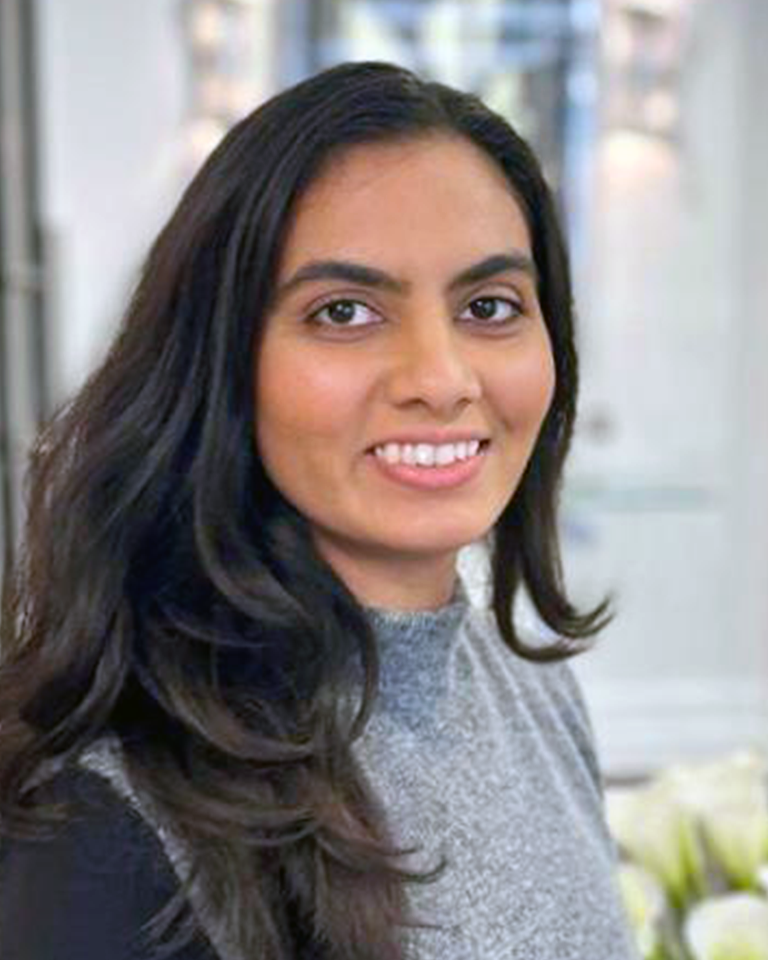 Runita Kholia
Senior Analyst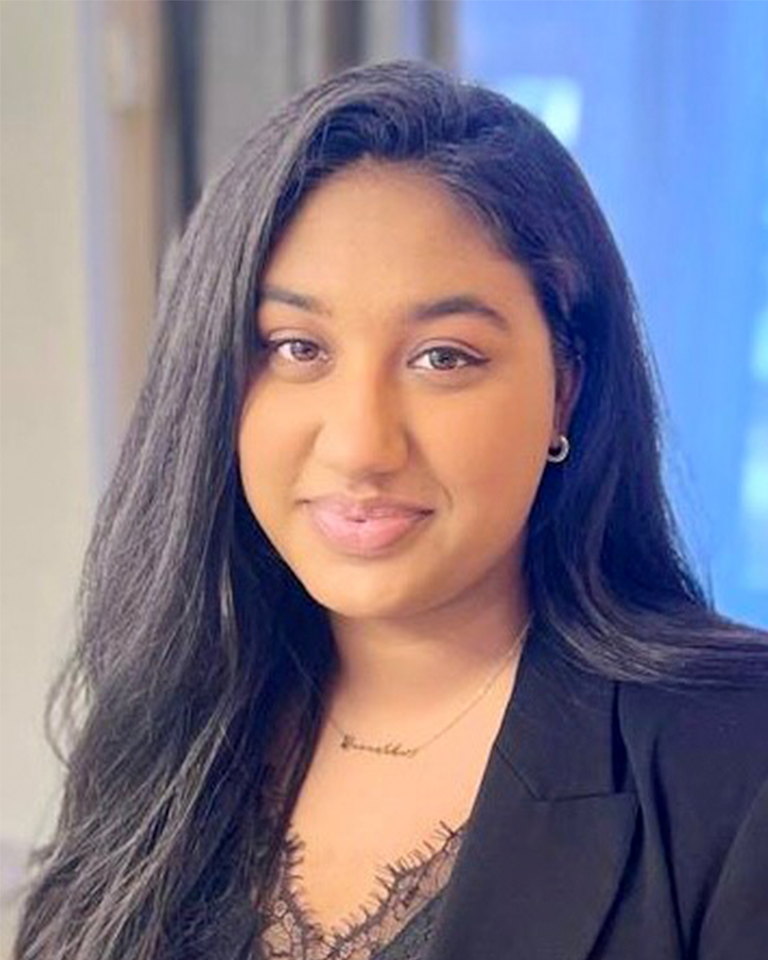 Runita joined Buchler Phillips in September 2021 having worked in the industry for eight years. She is part of the Corporate Restructuring and Business Turnaround team which acts for a broad range of clients.
Runita undertakes a role in supporting the Directors and Manager with the company's client portfolio. She also assists with the ongoing development of the team's technical skills and knowledge through experience and training.
Outside of work, Runita enjoys swimming, baking, travelling, and keeping fit!
Tel: +44 (0)20 7647 9907
Email: runita.kholia@buchlerphillips.com
Anoushka is currently working at Buchler Phillips, specialising in Corporate Recovery, Restructuring and Turnaround services, to deliver the best outcome for financially distressed companies and individuals. Her experience in the Insolvency sector includes, but is not limited to, dealing with Creditors' Voluntary Liquidations and Members' Voluntary Liquidations from pre-appointment to closure. Anoushka is an Accounting and Finance BSc graduate who aims to soon study the Certificate of Proficiency in Insolvency.
During the pandemic, Anoushka developed a keen interest in baking. Outside of work, she now runs her cake business, providing desserts to local customers and firms.
Tel: +44 (0)20 7647 9906
Email: anoushka.desai@buchlerphillips.com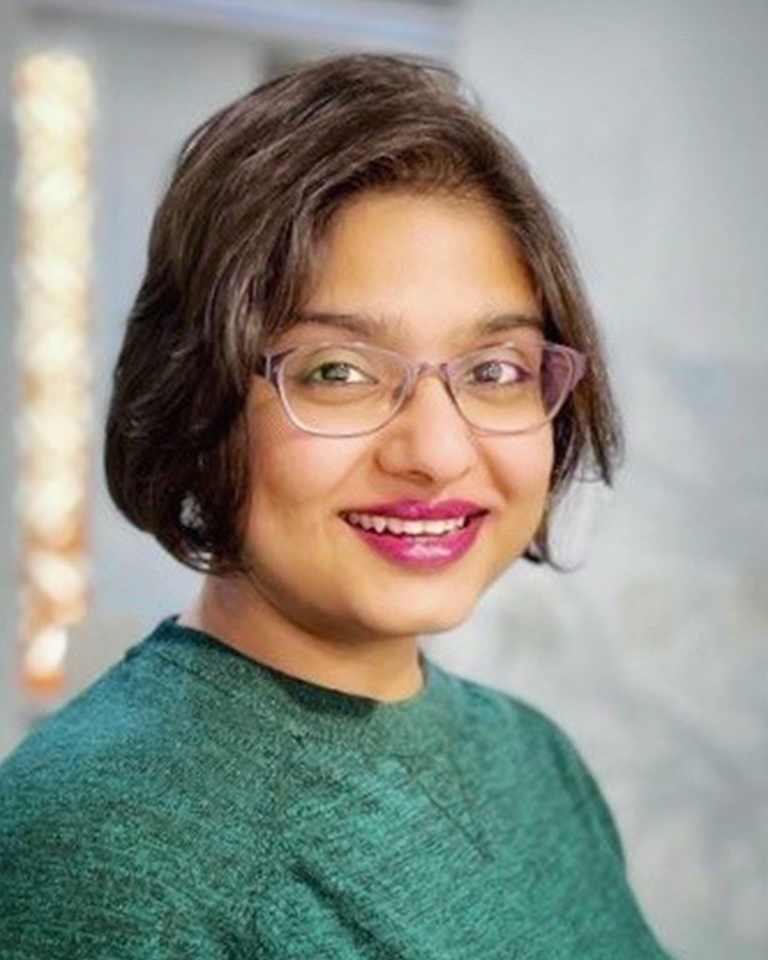 Bhavisha Vakharia
Analyst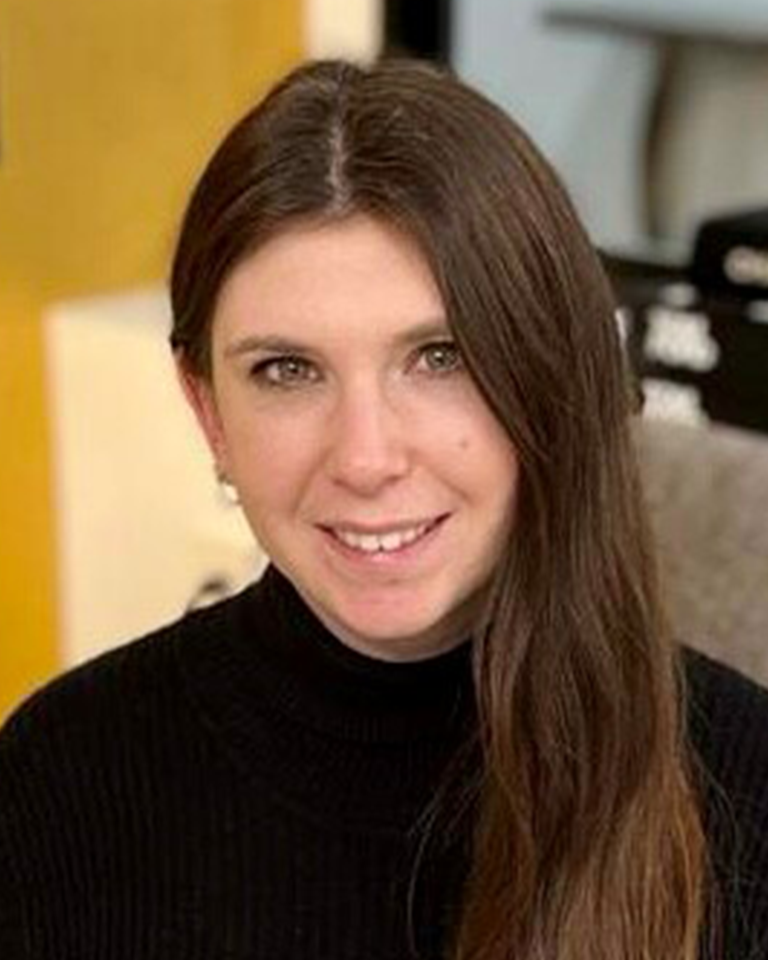 Ashleigh Price
PA to Chairman
Bea is currently working as an analyst with a wonderful team at Buchler Phillips, specialising in corporate recovery, restructuring and turnaround services, with the aim to help financially distressed companies and individuals overcome and resolve the challenges they are facing.
Outside of work, Bea enjoys dancing, listening to music and has a passion for voiceover performance.
Tel: +44 (0)20 7647 9904
Email: bea@buchlerphillips.com
Ashleigh joined Buchler Phillips in May 2022 and has 15 years' experience working as a personal assistant.
Outside of work, Ashleigh likes seeing musical theatres and travelling; however, looking after her two-year-old daughter keeps her very busy!
Tel: +44 (0)20 7647 9903
M: +44 (0)7887 402556
Email: ashleigh@buchlerphillips.com
How can we help you?
We offer initial free confidential advice without obligation.