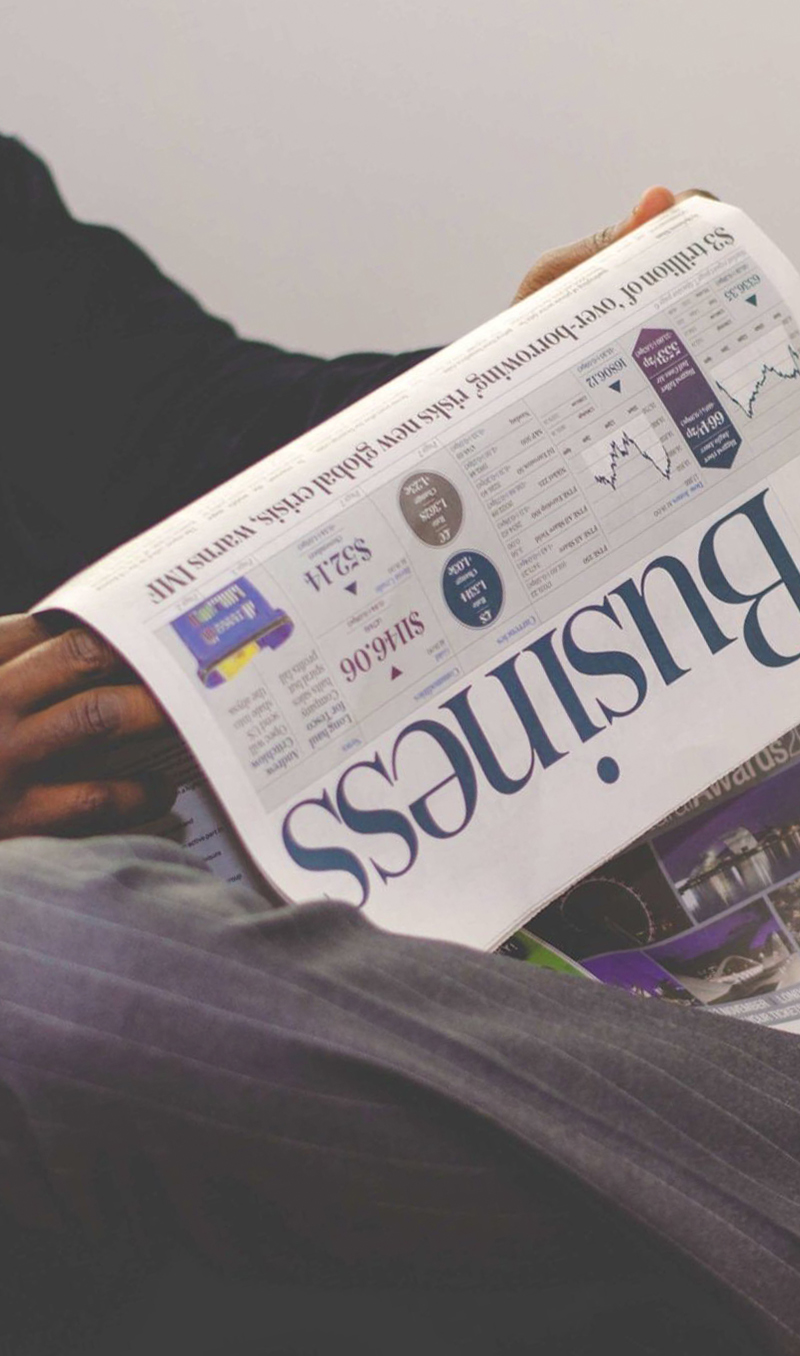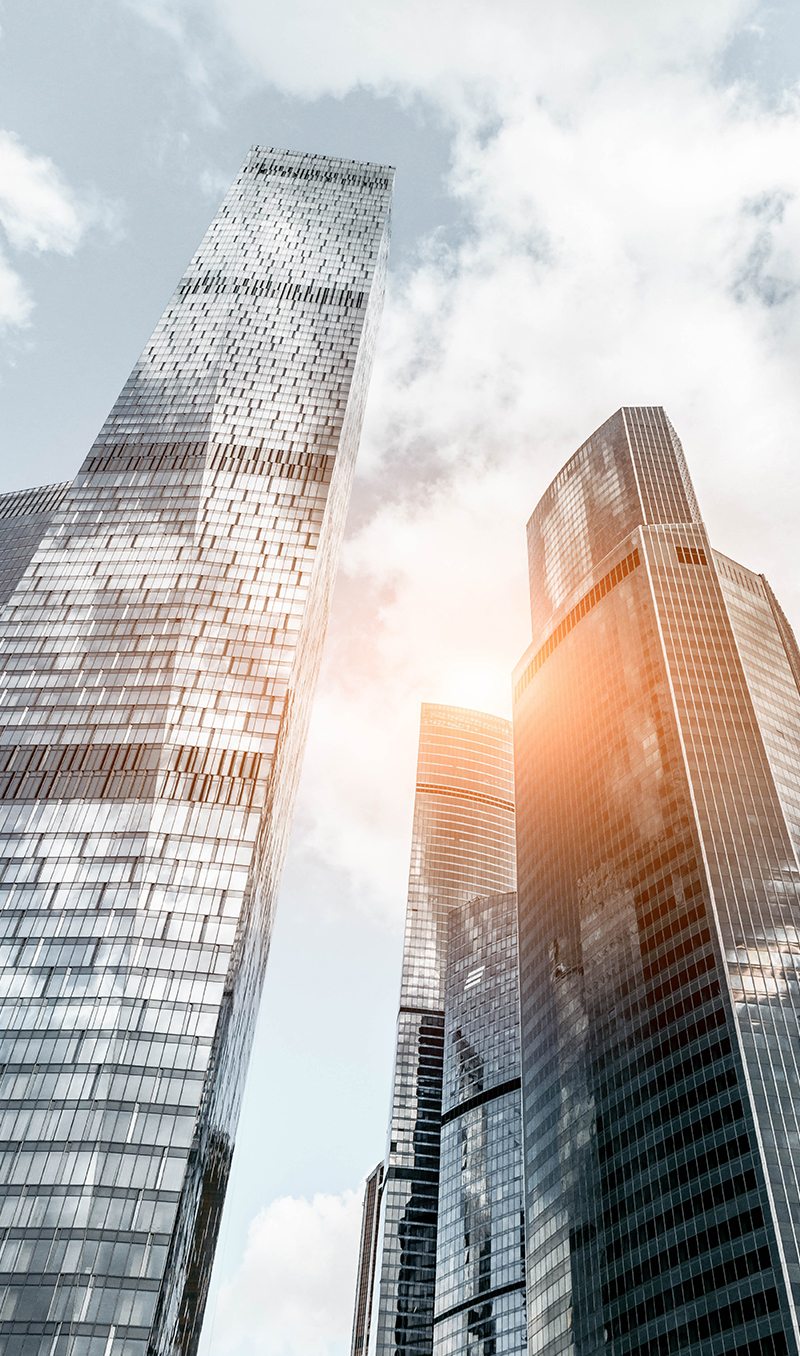 Our work at Buchler Phillips is by no means limited to businesses in distress. The firm is equally well positioned to advise and support company owners, directors and management teams on optimising their paths to growth, whether through organic business development, strategic transactions (mergers and acquisitions) or by more advantageous financing.
We are experienced across all industry sectors, acting for all sizes of businesses, from Small and Medium Enterprises (SMEs) with turnover of less than £5m, to public companies on AIM and the Main Market. Clients have also included international family offices and individual investors seeking to enter the UK market. By the same token, we are able to assist domestic businesses as they explore growth opportunities overseas.
In every assignment, clients are supported by one of our experienced Partners in analysing and successfully completing complex transactions.
Buchler Phillips often becomes involved at the very earliest stages of the acquisition process, working closely with clients to research a landscape of potential targets and acting as a trusted, professional intermediary to initiate confidential discussions with off-market businesses. We offer a managed, end-to-end solution, including conducting extensive due diligence, communicating an initial offer, negotiating counter-offers, agreeing deal terms and working closely with legal and other co-advisers to produce appropriate documentation.
Identification
Armed with agreed criteria, we are able to reach deep into our network of independent deal makers, entrepreneurs, investment banks, M&A boutiques, private equity and venture capital firms, accountants and lawyers to scope suitable acquisitions. The strength of our relationships typically affords us access to several off-market opportunities.
Confidentiality and commercial sensitivity
There are several reasons why clients wish to remain 'below the radar' during the early stages of an acquisition process: the adverse impact on an acquirer's negotiating position once its intentions or strategy leak into the public domain; the prospect of targeting a close competitor; or the need to keep shared business information to a minimum. Trusting an independent corporate finance adviser to act as an intermediary ensures a tighter grip of these sensitivities from the beginning.
A professional, structured process
We are able to support clients in navigating data rooms, establishing an acceptable valuation, building a deal structure, proposing earn-outs for vendors, considering deferred payments and reaching Heads of Terms.
Acquisition finance
Utilising out network of strategic partners and a wide base of contacts built over decades, we are well placed to assist clients in securing a variety of financing options to progress an acquisition. These might include private equity backing; investment by high net worth individuals; leasing and asset-based funding; mezzanine finance or specialist bank lending.
Completion
Buchler Phillips will work to a clearly defined timescale and ensure that a transaction is completed on the most advantageous terms for a client. We are also able to work with businesses beyond completion to support the smooth integration of a deal and to help develop a strategy for growth.
Our extensive network is equally effective in helping to market businesses for sale. We adopt a proactive approach of personal, discreet, direct engagement with established contacts and qualified, referred parties to begin a careful process of selling a concern for the maximum value. Our own terms and fees are clear from the outset and we welcome engagements in which our interests are aligned with the success of a disposal or exit.
Valuation
Backed by thorough research, a deep understanding of a client's business and relevant points of reference from our own deal experience, we are well positioned to deploy a range of formal valuation techniques to ensure optimal pricing and an accurate reflection of potential earnings. In addition, our team regularly works in partnership with specialist valuers for specific assets or income streams.
Marketing documentation
Our team is experienced in producing bespoke marketing collateral in both detailed and concise forms, from full Information Memorandum to teaser document. Our qualified accountants are able to work alongside existing audit and accounting advisers to complete sale materials and populate data rooms.
Sale options
We have advised clients on a wide variety of sale formats. The chosen option may depend on industry sector, stage of company life cycle, age of founding directors or shareholders, succession issues, management aspirations, or in the case of a divisional sale, whether a standalone operation may be attractive to a buyer. Options might include:
Trade sale – outright exit to a buyer in the same (or associated) sector
Management Buyout (MBO) – sale to management, possibly backed by private equity
Vendor Initiated Management Buyout (VIMBO) – an MBO, but initiated on the vendor's own terms
Buy-in Management Buyout (BIMBO) – selling to a combination of outside managers and existing employees
Management buy-in (MBI) – selling to an external management team, often a group from within the same industry sector, formed to make an acquisition
Earn-out – a sale in which management remains with the business for a foxed period, cashing out against specific milestones
Cash-out – a founder or major shareholder sells equity to remaining shareholders. An independent valuation may be sought.
Advice on a business's financing profile
Buchler Phillips is able to draw on significant experience and a broad overview of contemporary financing options in advising clients on the most efficient and cost effective financing structures for their companies. These might include:
Special Purpose Vehicles
Equity issues, private placements and angel funding
Loan note issues
Invoice finance
Commercial mortgages
Asset finance
Finance leasing
Asset based lending
Operating leases
Venture capital
To discuss your potential needs in the area of corporate finance, please contact: