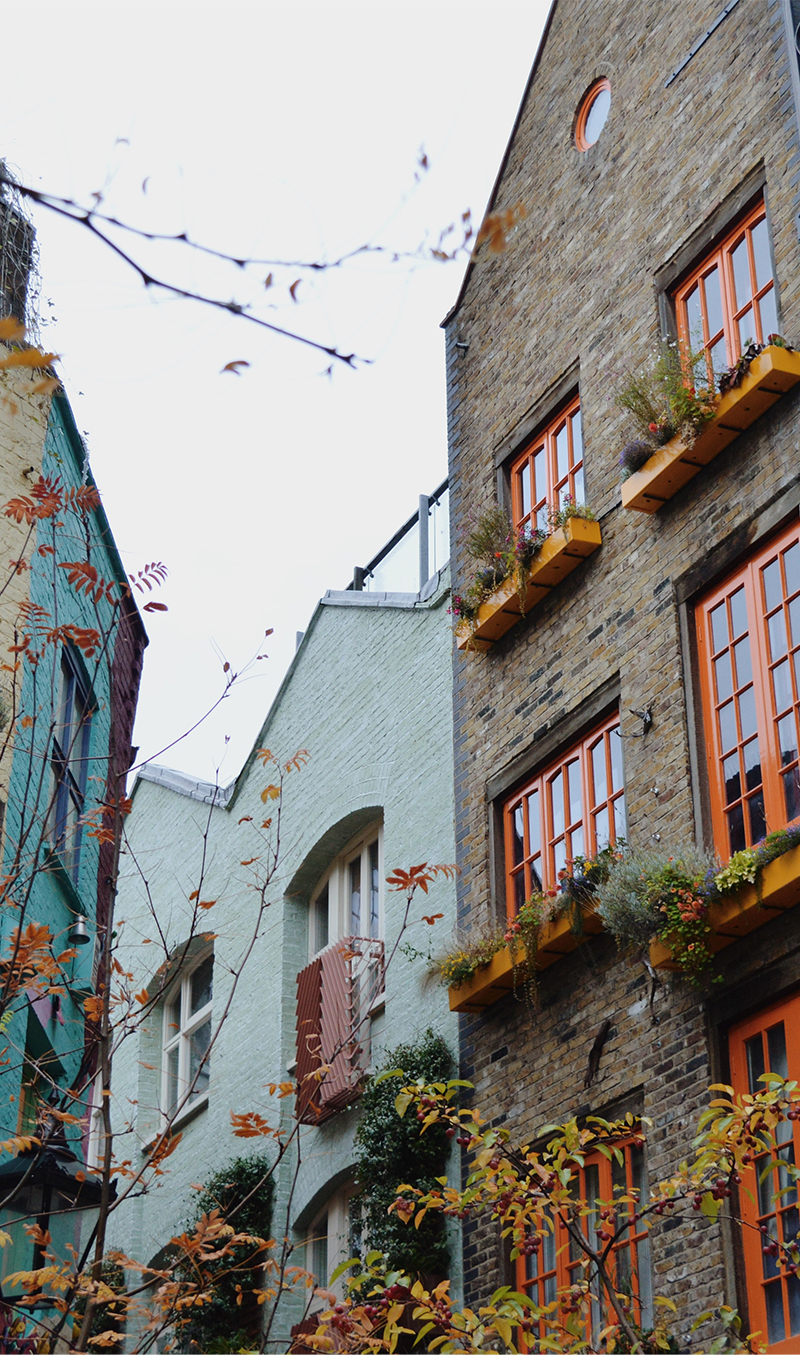 It is rare for the assignments we undertake at Buchler Phillips not to include a significant real estate element. The Covid-19 pandemic and its adverse impact on virtually all areas of the global economy have shown how property, or at any rate the cost of owning or using it, is central to so many businesses.
Landlord and Tenant Issues
The lockdown periods of the Covid-19 pandemic took a significant toll on owners (landlords), having faced rent defaults and voids as business occupants were unable to operate and may have had to close their doors for good. Equally, businesses able to continue trading, perhaps helped with staff costs by the Government's furlough scheme, will have found that property costs and contractual obligations remained a key concern.
As in our turnaround and restructuring activities, our favoured approach in resolving real estate issues is to find constructive solutions in the best long term interests of both parties in a contract. Unlike several legal advisers, we do not work exclusively with either landlords or tenants. Assignments have been undertaken for both in recent years and this has remained the case during the pandemic.
Our focus is far wider than mediation: our team's first-hand experience of working in property development and investment across many areas of commercial and residential real estate, equips us to develop solutions that benefit all stakeholders. These may include:
Turnover based rents
Deferred service charges and other costs
Revised lease breaks
Lease extensions
Timings of rent reviews
Advisory Services and Corporate Finance
Buchler Phillips offers strategic real estate advice to businesses and individuals seeking the most cost-effective and efficient ways of occupying, funding and managing their properties, therefore maximising productivity and developing a sustainable estate. We are often consulted by clients at the beginning of their real estate journeys, whether they are considering building a new factory, leasing office space or planning an investment portfolio.
Developing a clear and flexible real estate strategy with a professional adviser from the outset, will enable a more effective management of real estate assets. It will allow a business to adapt quickly when the need arises, focus on its broader business goals and free up capital that may be reinvested elsewhere to support a company's growth.
Real Estate Transaction Advisory
We are able to support clients throughout all phases of their real estate transactions, whether they are buying or selling commercial property. Our input includes helping produce a due diligence process and scoping technical and environmental issues. We also liaise with specialist professional valuers to help establish an overall view of fairness, as well as helping in the implementation of concluding a transaction.
Investment Advisory
Buchler Phillips, together with specialist professional advisors, can assist with commercial and residential real estate investments, from a single property or unit to large, multi-asset portfolios. That support may begin with the initial identification of investments, assessing feasibility and conducting due diligence. Key elements might include site selection; condition reports and technical advice; lease analysis and recommendations; cash flow analysis and modelling.
Property Asset Management
Portfolios or even single assets require careful management to maximise potential of individual properties, optimise investment returns and stay ahead of industry or economic developments that might benefit or adversely affect a client's real estate exposure. Alongside appropriate professional advisors, we are able to assist with portfolio restructuring or rationalisation; property monitoring and project management; asset remediation; development advisory, management and project representation.
Real Estate Finance
Through our strategic partner BBS Capital, which is co-located in our central London offices in Mayfair, we are able to offer comprehensive and innovative solutions to a client's property finance requirements. BBS Capital has arranged and structured more than £8bn of funding for pan-European property investment and development projects in recent years, with a proven track record across all sectors of the real estate industry.
To discuss your potential needs in the area of property, please contact: