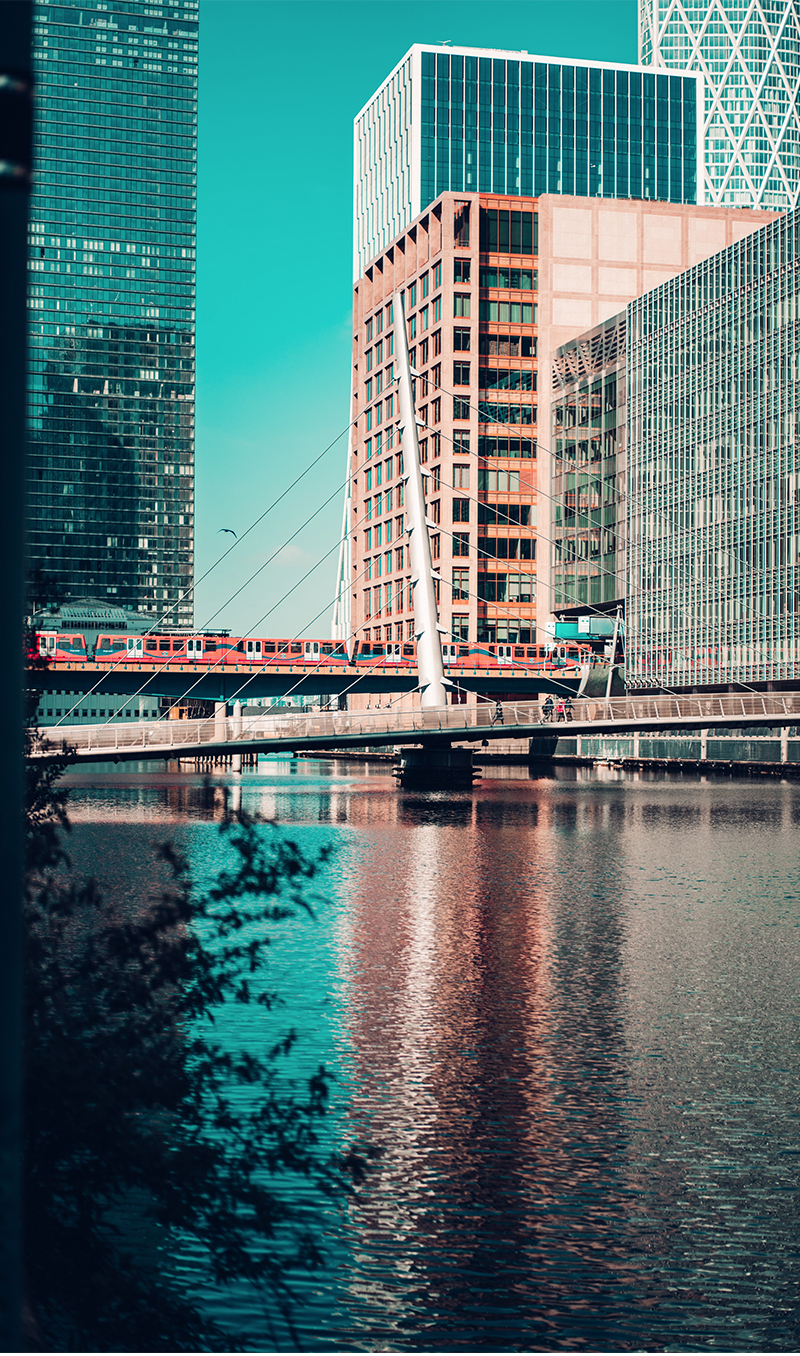 To most people, the industry sector named Professional Services means firms of formally qualified advisers in areas that have been clearly defined over generations: accountants, solicitors, surveyors, architects, engineers. However, the changing needs of businesses and individuals in the 21st century has widened this sector considerably to include all manner of people-based businesses, with revenue models based largely on consulting fee income or commissions.
This diversity of organisation has afforded Buchler Phillips very broad experience across different businesses. 'Modern' Professional Services firms now include marketing, public relations, recruitment, design and several disciplines that did not exist when the Magic Circle law firms or Big Four accountants began life as Victorian partnerships. The consulting arms of major accounting businesses have even begun to acquire advisory companies in these fields, advertising being a notable example, as they increasingly form part of the strategic advice offered to large clients.
The people-based, consulting revenue model brings with it financial features and associated challenges that are unusual in many other sectors: relatively low levels of borrowing; disproportionately high staff and office costs; a highly competitive market for income-generating senior practitioners; and client relationships that are often too closely linked to individuals, rather than to the firm itself.
In 'new' professional services, in particular, barriers to entry for operators may be low, partly a result of fewer formal qualifications, lack of official regulation and debatable 'professionalism'. Nonetheless, these and more established services share challenges of differentiation from their competitors and a need for regular reinvention to remain relevant to clients.
As a firm of partners in practice ourselves, Buchler Phillips is well placed to understand the challenges, opportunities and complexities of owning, working within and managing a successful professional services business. Our independence allows us to offer commercial insight and business sense that is sometimes a difficult area on which to focus when practitioners are busy developing billable work, keeping clients happy and running teams of staff.
Our areas of work include:
Dissolving partnerships
Merger integration and operational assessments
Due diligence on acquisitions
Cashflow management
Staff retention and remuneration models
Support in regulatory and disciplinary affairs with professional and trade bodies
Succession planning
To discuss your potential needs as an operator in the Professional Services sector, please contact: