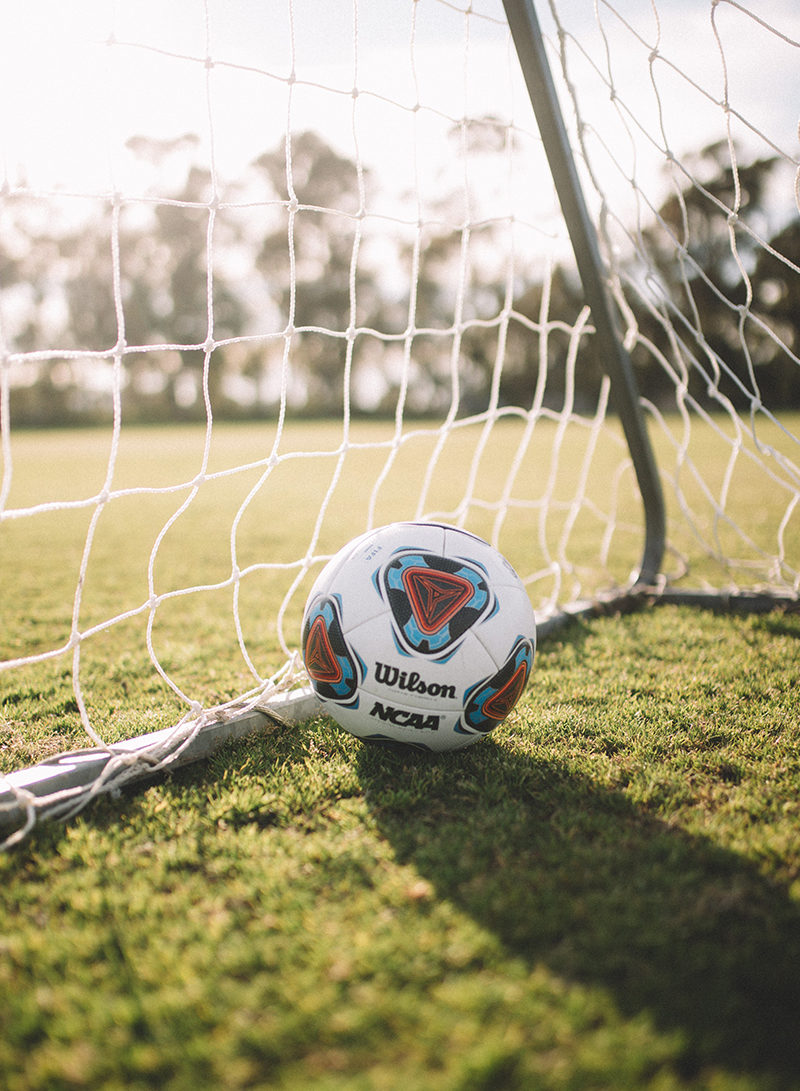 To many, Buchler Phillips is synonymous with football finance. David Buchler has been involved in football club restructuring since 1992, when Buchler Phillips was appointed administrator to Harrow and Wealdstone FC. During the 1990s he advised Luton Town FC, Millwall FC, Oxford United FC, Swindon Town FC and Barnet FC, before joining the board of Tottenham Hotspur FC, where he was Vice Chairman in 1991 and from 2001 to 2006. It was at Spurs that David began his working relationship with fellow Buchler Phillips Partner, Paul Bobroff. Paul was chairman of the club for seven years, during which time Spurs became the first football club to float on the Stock Exchange.
The team's success rate in restructuring and securing the future of troubled football clubs is unparalleled, underpinned by a rigorous methodology for increasing revenues and turning losses into profits. It is an approach that is often needed across all areas of sport, which is dogged by business interruption, brand reputation and issues of health and safety more directly than many other sectors.
For example, the impact of adverse weather conditions could be catastrophic before a major sporting event, incurring huge cost. Equally, a health and safety problem at a large stadium can or could severely damage the value of its owner's brand. In addition to uncontrollable risks, there are corporate risks presented by poor management, which should be well within the control of the boardroom, not least in football clubs.
Buchler Phillips has a multi-disciplinary, experienced team that is highly skilled in all aspects of corporate finance advice and turnaround for the sports sector. Our specialists provide a broad spectrum of operational and advisory services to a wide range of clubs, leagues, governing bodies, agents, sports marketing companies, government agencies, lenders and investors in the sector. We are also leading advisers to individual sportsmen and women.
Our services for organisations include:
Expert witness services
Capital raising advisory
Turnaround and debt restructuring
Advice on stadium financing and real estate issues
Valuation of intangible assets
Rights, royalties, licensing and commercial agreements
Working directly with players, athletes and the management teams, we are able to offer support including:
Financial planning for domestic and overseas players
Pay structures
Help understanding complex personal financial positions
Reviewing investment opportunities
To discuss your potential needs as an operator in the UK sport sector, please contact: