Turnaround and Restructuring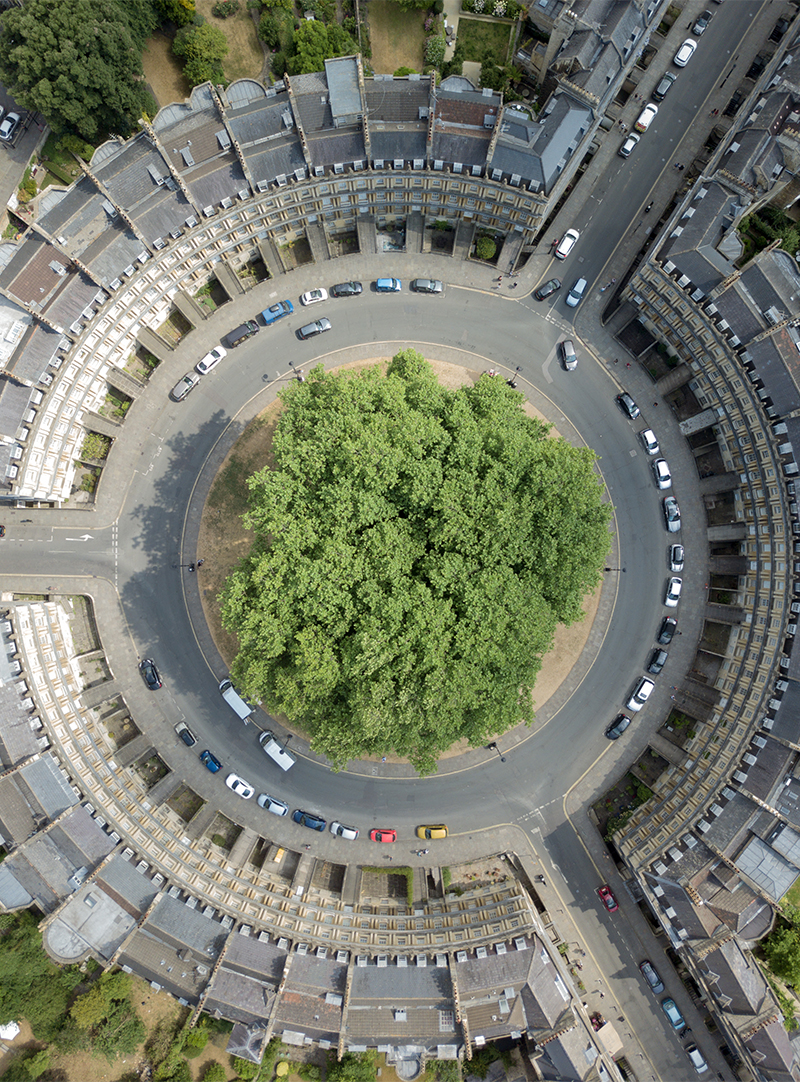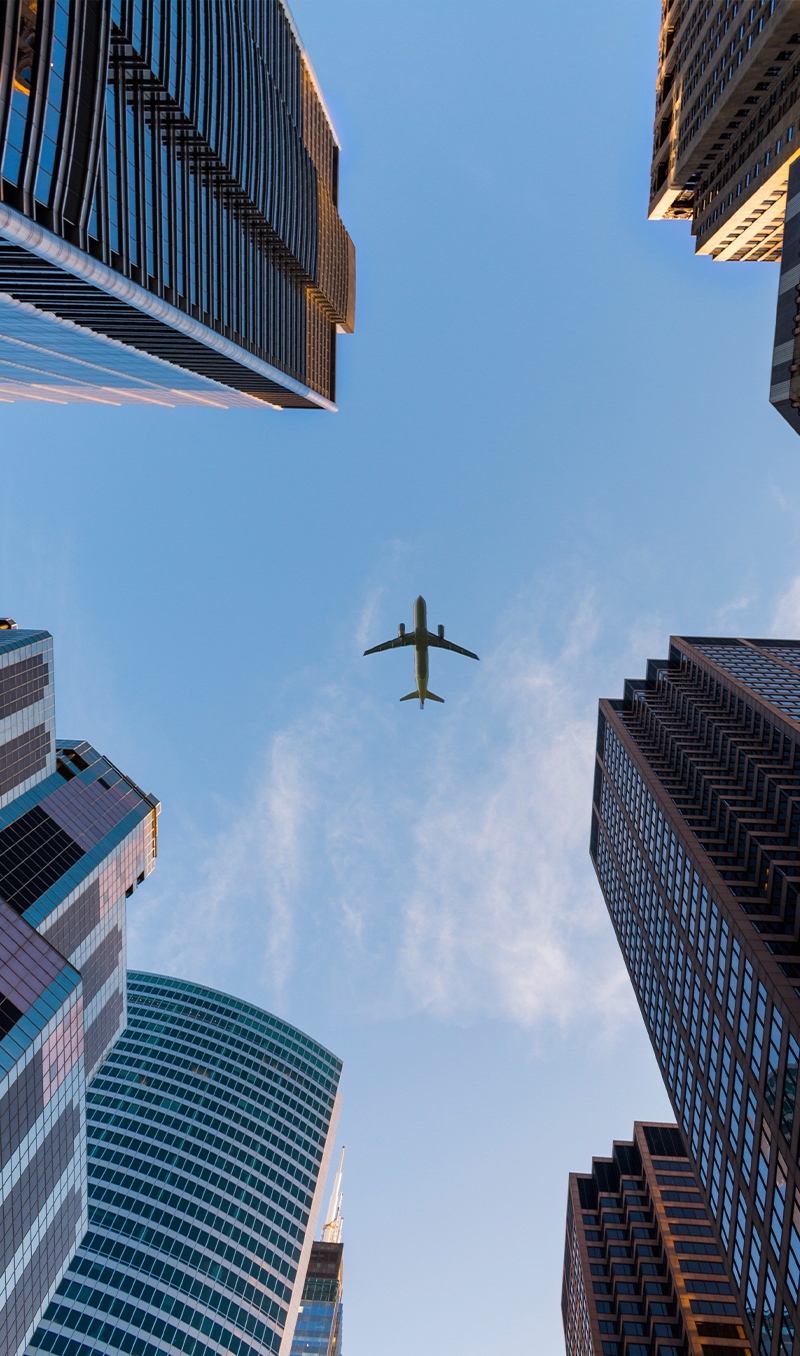 The underlying philosophy at Buchler Phillips is 'work out, not bail out'. Our priority is to enable businesses to continue to trade and guide them to a sounder footing. Not surprisingly, in a business climate battered by a global pandemic, turnaround and restructuring are important areas of focus for Buchler Phillips and will remain a prominent service.
Owing to the highly complex and multi-faceted nature of many companies' challenges, our turnaround work is led by our most senior professionals.
In turnaround and restructuring, each engagement is tailored entirely to a client's objectives and the circumstances of their business, as there is no template or one-size-fits-all solution.  A common factor, however, is that leadership is key in any time critical assignment. Our team is highly experienced in working alongside management as a seamless group of decision makers. The importance of clarity of vision cannot be underestimated and it is vital that all those in a group steering a turnaround share the same purpose.  Our input is based on impartiality, independence, experience and an unwavering focus on the long term viability of a business. This, we believe, is the key ingredient for success in turnaround.
The turnaround strategy we propose – whether a business is deteriorating or has merely plateaued on is growth path – might potentially address a range of issues, including:
Business and competitive strategies
Financial and operating structures
Revenue boosting programmes
Short term cost improvement
Structure and assets
Culture, momentum, morale
Management's fitness for purpose
Reviewing the financial effect of any misfeasance or fraud
A core aspect of a successful turnaround is our ability to be on the ground, whether in a Directorship capacity, Chief Restructure Officer, or in any other way as part of the management group, in order to effect any required changes. We are very experienced in being able to empathize and work with all stake holders particularly Directors, Founders, Senior Management and Owners, to ensure that everyone focuses on the goal of eventual success and growth. We will review and identify the necessary human resources to evaluate the potential of core assets and formulate a plan for operational execution. Once the 'get well' strategy is well under way and the future of the business is more secure, we will help to ensure there is appropriate management in place, so that the planned strategy stays on track.
Most aspects of turnaround work fall into one of two key areas: financial restructuring and operational restructuring.
Financial restructuring is the reorganisation of a business's assets and liabilities to reach an appropriate and sustainable balance.
Most businesses go through a phase of financial restructuring at some point, though not always necessary to address any shortfalls. However, when a company is in crisis it may attempt to renegotiate with its secured and unsecured creditors to reduce or eliminate some of its debts. In some instances, the creditors will often work to adjust the terms of the repayment, including lower interest rates and/or extending a repayment schedule. Debts may also be commuted in part, often in exchange for the creditor gaining some equity in return.
We can assist in exploring these and further options:
Debt-for-equity swaps or re-capitalisations
Capital Raising through our venture capital strategic partners
Managed exits or return of capital through a solvent winding up process
Schemes of Arrangement or Company Voluntary Arrangement
Moratorium
Operational Restructuring and Turnaround
Operational turnaround requires a root-and-branch review of business functions and how they generate revenue. 
It is a complex exercise, in which we may be appointed to perform a number of different roles during the restructuring process.
It is important for us to adapt to the culture of the company and establish trust and credibility with management and the general workforce. Once trust and confidence has been achieved, we will identify the underlying problem, the strengths of the core business and the ultimate goal.  This can effectively isolate some of the company's officers from the restructuring process by leaving them free to pursue the day-to-day operations of the company and implementation of a new business model.
We can assist in exploring these and further options:
Improving and refining business models, while supporting management to execute
Developing flexible routes to margin improvement
Optimising efficiency and cash flow
Managing stakeholder expectations and ensuring timely delivery of a restructuring plan
Dealing with director or shareholder disputes for our clients
Given the nature – and high impact – of turnaround engagements based on financial and operational restructuring, Buchler Phillips regularly seeks to align its compensation arrangements with the client's success Turnaround is challenging and we will agree with the client to establish an alignment of objectives, as well as a modus operandi, before accepting a challenge.
Financial restructuring and operational turnaround services
To discuss your potential needs in the areas of turnaround and restructuring, please contact: