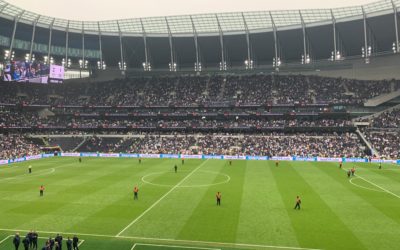 AN EXCITING and eventful end to the 2021/22 football season in the UK has been topped by yet another major club changing hands. The £4.25bn sale of Chelsea FC to a consortium led Todd Boehly suggests that US investors think the Premier League is still undervalued and...
read more
How can we help you?
We offer initial free confidential advice without obligation.