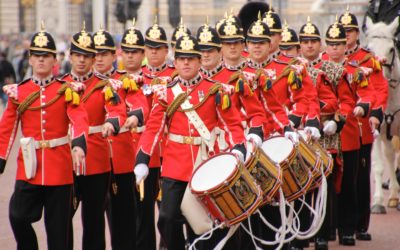 To say that our late Queen Elizabeth II will be a hard act to follow is a huge understatement. Only a few weeks ago, in a short article, I posed the question "Would the Queen make a good CEO?. It's a theme I reflected on again after a weekend of lengthy queueing to...
read more
How can we help you?
We offer initial free confidential advice without obligation.