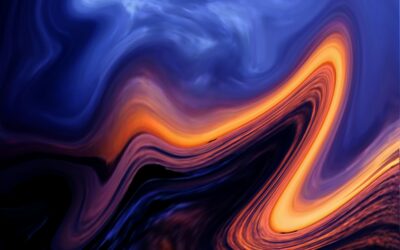 In an ideal world, perhaps businesses would never need to deal with an Insolvency Practitioner (IP). One common misconception is that IPs simply help to close businesses that go bust or run out of money. This is by no means always the case, since options exist for...
read more
How can we help you?
We offer initial free confidential advice without obligation.