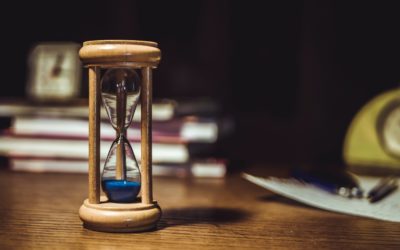 It was a recent, direct experience of ours. A client we were advising had absolutely no idea that bailiffs were going to show up on their front door on the 1st of June, with absolutely no prior warning! Having enquired about this, the courts confirmed that they were...
read more
How can we help you?
We offer initial free confidential advice without obligation.