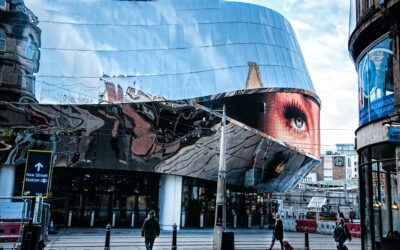 Britain's local councils are going bust – or getting close to it – left, right and centre. Literally, since the parlous state of local government finances is being revealed almost daily in councils controlled by all three major political parties. Early examples of...
read more
How can we help you?
We offer initial free confidential advice without obligation.