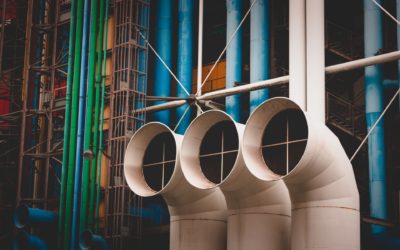 It's easy to forget, with everything that's happened since March 2020, that troubled retail energy suppliers have actually faced existential challenges for quite some time. Almost three years have passed since Economy Energy collapsed, affecting 235,000 domestic...
read more
How can we help you?
We offer initial free confidential advice without obligation.