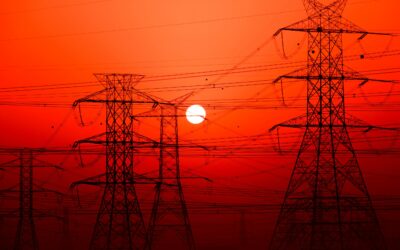 The ticking timebomb of energy price related insolvencies has almost certainly been brought forward by the government's decision to withdraw energy bill support. The existing scheme for businesses will be cut dramatically from April, piling on the woe for UK...
read more
How can we help you?
We offer initial free confidential advice without obligation.