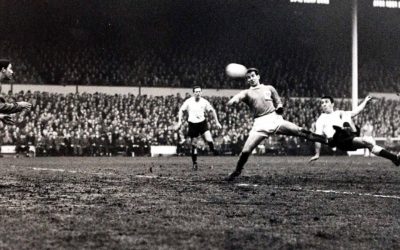 My first memory of Jimmy Greaves was when he played for Chelsea in the late 1950s. Even to a youngster like me, it was obvious that he was supremely gifted and able to play football at a different level to most others. When he left Chelsea in 1961 to join AC Milan, it...
read more
How can we help you?
We offer initial free confidential advice without obligation.