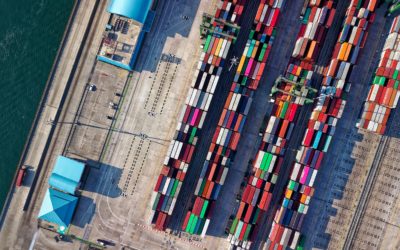 The driver shortage has been an inevitability arising from a combination of factors in recent times, not least the many restrictions presented by Covid. Sadly for the transport and logistics sectors, as well as for so many supply chains, there is no quick fix to this...
read more
How can we help you?
We offer initial free confidential advice without obligation.