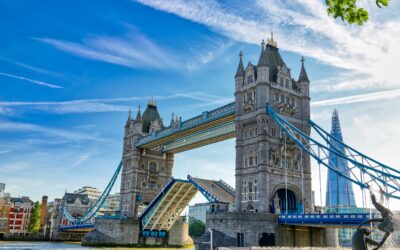 Seven years have now passed since the momentous referendum which heralded the UK's departure from the European Union. Time enough, if opinion polls are to be believed, for an intensifying sense of buyers' remorse. Indeed after a series of false dawns - from an...
read more
How can we help you?
We offer initial free confidential advice without obligation.