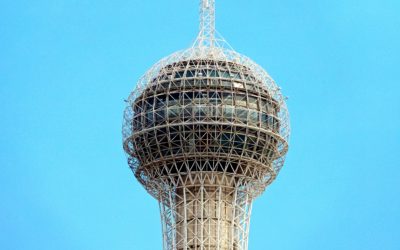 Sector: Technology and Telecoms – operational turnaround. A national division of a global telecommunications major with a focus on Small and Medium Sized Enterprises (SME) as well as Small Office, Home Office (SoHo) customers. Sales revenues were several hundred...
read more
How can we help you?
We offer initial free confidential advice without obligation.